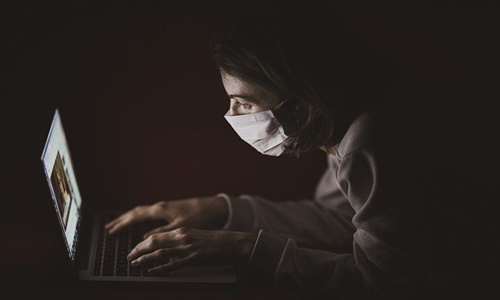 Guangzhou and Chongqing cities of China have reportedly reduced COVID-19 curbs following the clash between police and demonstrators in southern Guangzhou, against the world's harshest coronavirus restrictions.
The protests have grown to be an extraordinary display of public resistance that have moved over the weekend to Beijing, Shanghai, and other cities since President Xi Jinping took office in 2012.
According to a city official, Chongqing in China's southwest will permit close contact with COVID-19 patients who meet specific requirements to quarantine at home. Guangzhou, located near Hong Kong, has also announced the easing of restrictions. However, with covid cases rising in the nation, there can be a major U-turn in the "zero-COVID" policy that, according to Xi, is saving lives and has been claimed to be one of his political achievements.
As per foreign security experts and some protesters, the death of former President Jiang Zemin, who served the country for a decade with rapid economic growth following the crackdown of Tiananmen in 1989, could become a new reason for a protest after three years of the pandemic.
Ray Lei, a worker at Shanghai medical company, who participated in the protests, stated that sometimes Jiang was positively compared to Xi, considering his proficiency on the international stage and openness to the West. Ray further stated that following the death of Jiang Zemin, the country felt threatened regarding its leadership future.
Recently, the legacy of Jiang was being debated on protesters' Telegram groups, where some mentioned that they had a valid reason to gather. Referring to Hu Yaobang, former party General Secretary, whose death was said to be the driver for nationwide protests that year, one post read how similar the history is. Another mentioned that people could come on the streets and lay chrysanthemums.
Moreover, while announcing the curbs in some parts of Guangzhou, a city hit majorly by the recent wave of infections, no mention of the protest was made by the authorities, and the district where the violence flared stayed under tight control.
Source credit - https://zeenews.india.com/world/two-chinese-cities-ease-covid-19-curbs-amid-widespread-protests-2542164.html