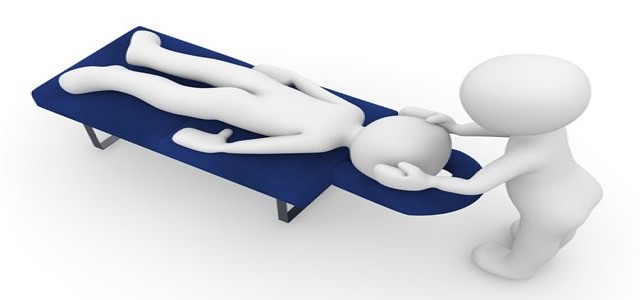 Biotech company Gannex Pharma Co. Ltd. recently announced that the China National Medical Products Administration (NMPA) accepted its clinical trial application of ASC42 for treating patients with primary biliary cholangitis (PBC), a chronic form of liver disease resulting from progressive destruction of the bile ducts in the liver.
For the unversed, Gannex is an Ascletis wholly-owned company focused on the development and commercialization of novel non-alcoholic steatohepatitis (NASH) medications. The firm has three clinical-stage therapeutic candidates targeting FASN, THR-beta, and FXR, as well as three fixed-dose combos.
ASC42 is a unique non-steroidal, selective, and strong FXR agonist developed in-house with best-in-class potential. Gannex revealed positive topline results of safety and pharmacodynamic indicators from the ASC42 Phase I study in the United States on June 16, 2021.
It is to be noted that no pruritus or itch was found during 14 days of therapy with the once-daily human therapeutic dose of 15 mg. FGF19, the FXR target engagement biomarker, surged by 1632% on the 14th day of treatment with the 15 mg dose.
PBC is a chronic autoimmune cholestatic illness that often proceeds towards liver fibrosis and cirrhosis, necessitating liver transplantation or resulting in death, as stated by Recommendations for diagnosis and treatment of primary biliary cholangitis in China (2021).
According to a 2010 epidemiology study, the prevalence of PBC in China was 49.2 instances per 100,000 individuals, with 155.8 cases per 100,000 in women over 40, implying a total of 656,000 PBC patients in China, including 440,000 females over 40.
The only drug approved in China that can delay disease progression is ursodeoxycholic acid (UDCA). However, over 40% of PBC patients have an insufficient response to UDCA or cannot tolerate it. Thus, there is an enormous unmet medical need for developing novel medications for PBC patients, such as ASC42.
Source Credit- https://www.prnewswire.com/news-releases/gannex-announces-clinical-trial-application-of-asc42-an-fxr-agonist-for-treatment-of-primary-biliary-cholangitis-accepted-by-china-nmpa-301369589.html