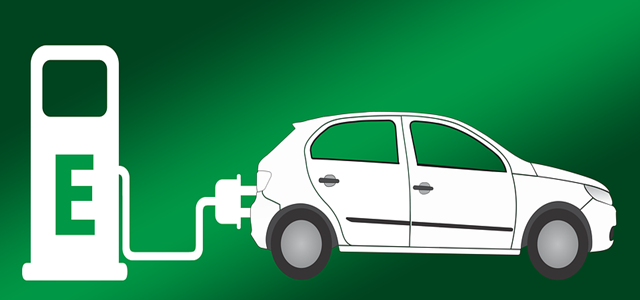 Xpeng has already launched vehicles like G3 SUV and P7 sedan
Xpeng and investors like Xiaomi will work together to develop new technologies
Xpeng Motors, an automobile manufacturing start-up based in China, has reportedly secured $400 million from several investors as it has been seeking to increase its production of new EV models and earn a bigger chunk of the fastest-growing electric vehicle industry of China.
Xiaomi, a renowned maker of smartphones, has been named as one of the investors for Xpeng Motors. It was reported earlier in the year that the auto maker has been looking for new funding for its future growth.
Several government policies including the provision of subsidies for companies in China have been laid down which has helped boost the number of electric car start-ups in the country. Sources have informed that these new-energy-makers have been able to attract a considerable amount of capital to the sector.
However, the funding secured by Xpeng has come at the time when the government has started cutting down the subsidies with an aim to potentially phase them out completely.
Apparently, Xpeng has unveiled and initiated deliveries of a model known as the G3 SUV. The firm had also launched a sedan model called the P7 in April 2019. The Chinese automaker has been seeking to augment its production as well as deliveries of cars soon. It already aims to unveil the P7 sedan during the spring of 2020 and will eventually begin delivery of the models by the second quarter of the year.
According to reliable sources, both Xiaomi and Xpeng will supposedly be working together to develop technologies.
Xpeng Motors' CEO, He Xiaopeng commented that the Xiaomi 's insights and experience pertaining to consumer behavior as well as the know-how in technology and the trends in the market will be able to add significant value to what Xpeng Motors aims to achieve.

Source Credit- https://www.cnbc.com/2019/11/13/ev-maker-xpeng-motors-raises-400-million-from-investors-including-xiaomi.html