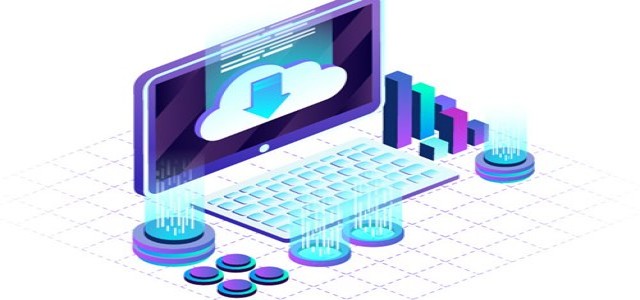 CTG will design a cost-effective connectivity solution with superior performance and security

African mobile operators can adopt next generation of mobile internet services faster
China Telecom Global, a leading telecom giant and subsidiary of China Telecom Corporation Limited and Syniverse- world's most connected company, have reportedly confirmed their partnership and launched an entire range of enhanced connectivity solutions to allow mobile operator services across Africa adopt and implement reliable and cost-effective migration to 4G network and other advanced data, voice and video services.
Reportedly, an integral part of deploying 4G services in Africa requires the placement of an IP packet exchange network, which plays an integral role in facilitating 4G roaming, and an industry-level signaling protocol for messaging from mobile devices, known as Diameter.
Joint IPX ensures reduced network complexities and superior quality mobile services through a reliable connection system to over 750 operators across 150 countries.
Additionally, the Syniverse Diameter Signaling Service offers an efficient tool for managing, routing and mediating signaling traffic across the mobile networks that allow the adoption of 4G data services between operators and devices.
For the record, CTG has constantly aimed at strengthening its partnership with mobile operators in Africa by primarily strengthening its network and delivering leading connectivity across the world. CTG began investing in African infrastructure development from 2008 and this collaboration is devised to offer high-speed mobile network systems along with further investments.
Apparently, Africa is witnessing a growing penetration of internet users and is showcasing widespread demand for 4G connectivity. The Professional Business Development and Operation Team of CTG has served several multinational companies in Africa. With the partnership, both CTG and Syniverse are strategically positioned to secure the booming business opportunities in the fast-growing market.
According to the GSMA intelligence, Africa offers a promising growth opportunity for 4G and other advanced mobile service operations. With mobile penetration rates below 80%, there is scope for growth in subscribers. 4G offers a significant opportunity since only one-fourth of the connection in the region use 4G services.
Source Credits: https://finance.yahoo.com/news/syniverse-china-telecom-global-pre-130500279.html