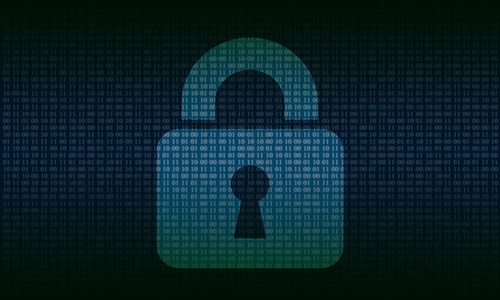 China is reportedly concluding its cybersecurity probe on the ride-hailing giant Didi Global Inc. after which the company shares rose about 70%. The recent development echoes Beijing's continued attempts to boost economic growth.
Didi and two other U.S.-listed IT businesses, Kanzhun and Full Truck Alliance, have been the subject of a year-long investigation by Chinese regulators. The ban on firms enrolling new customers will be lifted while Didi's mobile apps will soon be allowed back on native app stores.
In heavy volume, Didi soared as high as 68% to USD 3.10 before eventually settling at 37%. Full Truck Alliance increased by 10%, while Kanzhun increased by 23%.
A conclusion to the investigation is likely to be announced by Chinese officials shortly and the companies are expected to face heavy fines as well as releasing 1% equity stakes to the state and allowing the government a direct role in corporate decisions.
Didi claimed the information gathered by external sources was pure hearsay with no basis in truth and that it was actively and fully participating in the cybersecurity investigation.
In July 2021, China's internet regulator the Cyberspace Administration of China (CAC) had opened an inquiry into Didi and ordered its apps to be deleted from national app stores, claiming national data security concerns.
The move came just days after Didi's first public offering (IPO) on the New York Stock Exchange. The stock, which began trading at USD 14, jumped as high as 28% on the first day of trading, valuing the firm at USD 86 billion.
Didi has 377 million annual registered users in China and offers 25 million trips every day to consumers who log in using their phone numbers and password. Other services, such as delivery and financial services, are now available through its apps.
Source Credits:
https://www.businessinsider.in/stock-market/news/didi-soars-66-after-report-says-china-is-set-to-end-cybersecurity-probe-and-allow-new-users-on-the-ride-hailing-app/articleshow/92042116.cms