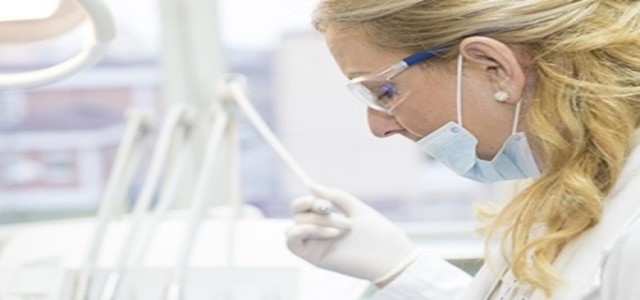 Chr. Hansen Holding A/S, based in Denmark, focused on developing natural solutions for the nutritional, beverage, food, agricultural and pharmaceutical industries recently announced plans to acquire UAS Laboratories.
Chr. Hansen has reportedly entered into an agreement with UAS Laboratories to acquire 100 per cent of the company specializing in clinically documented probiotics. The potential acquisition will extent and strengthen Chr. Hansen's hold in global probiotic landscape through extension of microbial platform and probiotics production flexibility.
For the record, UAS Laboratories has a sturdy organic growth track record as it boasts of documented strains as well as highly potent multi-species blends of dietary supplement probiotics that find applications in expansive serving range. The company possesses six trademarked strains within a range of indications including immune stimulation, digestive disorders, weight management, infant probiotics and other areas.
UAS Laboratories is being acquired from Lakeview Equity Partners, a private equity fund, its management team and other shareholders. The total transaction value is USD 530 million (net of tax assets). UAS Laboratories has a total of 230 employees and is estimated to generate revenues of approximately USD 85 million and EBITDA of more than USD 30 million before collaborations in 2020.
Mauricio Graber, Chief Executive Officer of Chr. Hansen reportedly said that the team is exhilarated with the acquisition of UAS Laboratories and is looking forward to welcoming its pool of brilliant human resource to join forces in a shared purpose, which is to develop and expand the global probiotics industry. The 2 UAS Labs production facilities in the U.S. will increase Hansen's flexibility as well as capacity to produce, along with deliver an improved balance to the company's geographical footprint.
Graber added that he believes this acquisition will better position them in accelerating efforts to grow their Health & Nutrition business globally, particularly in the Asian markets.
Source credit: https://hoards.com/article-28077-chr-hansen-acquires-uas-laboratories-llc-to-extend-the-microbial-platform-and-strengthen-probiotic-production-flexibility.html