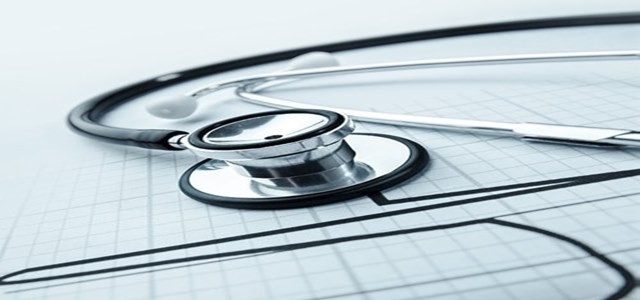 This would be the first registered immune checkpoint inhibitor for treating PD-L1-positive TNBC in Japan.

The drug has also been listed on NHI reimbursement price list.
Chugai Pharmaceutical Co. Ltd., a Japanese drug manufacturer, has reportedly announced the launch of Tecentriq® (atezolizumab) Intravenous Infusion 840 mg for treatment of PD-L1 positive TNBC. The drug has been listed on (NHI) reimbursement price list. Tecentriq 840 mg is an ideal formulation for treating PD-L1-positive and HER2-negative recurrent or breast cancer.
Dr. Osamu Okuda, Executive Vice President and Co-Head of Project & Lifecycle Management Unit, Chugai, said that in recent years, immune checkpoint inhibitor has changed the treatment landscape for several types of cancers. The company is pleased to offer Tecentriq as the first approved drug in the breast cancer field to patients suffering from PD-L1 positive TNBC.
Okuda added that TNBC is rapidly progressing and aggressive disease with restricted treatment options and huge unmet medical needs. The company would be engaged in providing information, aiming to benefit patients by offering this new cancer immunotherapy-based treatment for TNBC.
Basically, Tecentriq is an immune checkpoint inhibitor that targets PD-L1; a protein expressed on tumor-infiltrating immune cells and tumor cells. PD-L1 stops T-cell activity by binding with B7.1 and PD-1 receptors on the T-cell surface.
By reducing PD-L1, Tecentriq could activate T-cells and improve immune response against cancer cells. The safety and efficacy of Tecentriq were examined in phase III IMpassion130 clinical trial.
Reports state that, in Japan, around 86,500 women suffer from breast cancer each year. Out of this, 14,800 women die as a result of this disease. As one of the leading companies in the Japan's oncology field, Chugai is dedicated to contributing to medical professionals and patients by presenting Tecentriq as a new treatment option and to improve access to medications.
Source Credit - https://www.chugai-pharm.co.jp/english/news/detail/20191127100000_671.html