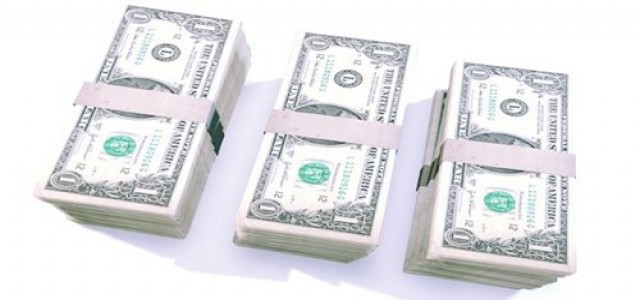 The funding will be used to mainly augment job generation and skills development across Western Canada.
Multinational technology conglomerate Cisco has reportedly announced that it plans to invest CAD 15 million in Western Canada's secure digital transformation. Credible reports cite that the funding has been targeted at supporting three initiatives that concentrate on job generation and skills development, spanning Western Canada.
As per sources familiar with the knowledge of the matter, these new commitments are the debut steps undertaken as a part of Cisco Canada's CDA (Country Digitization Acceleration) program. For the uninitiated, the CDA program is a national-level initiative which aims to lend support to Canada's long-term economic goals, specifically involving skills development, technological innovation, and job creation.
Reliable sources affirm that via CDA, Cisco plans to test smart & connected community innovations spanning sectors like environmental protection, oil and gas, and healthcare digitization in order to identify the kind of solutions that will create real value for Canadian citizens. As per credible reports, some of the future projects under the CDA program will be targeting digital technologies as the base in order to advance the quality of life for the nation's citizens, generate job opportunities, and enable workforce education.
Under the first initiative that Cisco plans with this funding, the company will expand its team in Western Canada, incorporating new senior AI jobs to support its operations across Western Canada. Incidentally, this builds on the current growth of the company footprint in Western Canada, which is already witness to Cisco's cybersecurity R&D headcount having doubled in Calgary and Vancouver since 2016, as well as an investment of CAD 7 million in a new cybersecurity office in Calgary.
As per sources familiar with the development, the second initiative involves Cisco strengthening its Networking Academy partnership with a volunteer-run non-for-profit organization called YYC Net Lab, that aims to deliver cost-efficient access to computer networking education for Indigenous women and immigrants. Cisco will be providing resources, instructor training, etc., to YYC NetLab.
The third initiative will reportedly include Cisco supporting NPower Canada (a youth-driven charity) through its Networking Academy program partnership.