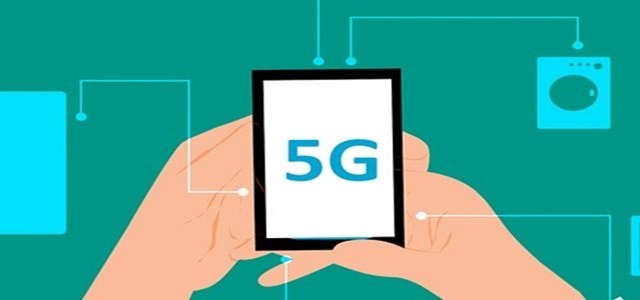 Claro Brazil has reportedly announced that it has joined forces with Ericsson to deliver the first 5G network in Latin American with the help of Ericsson's dynamic spectrum sharing technology. Claro has planned to initially launch 5G services across 12 regions in Brazil comprising Rio de Janeiro and Sao Paulo.
According to Jose Felix, the President of Claro, the company is known for pioneering the introduction of new telecom technologies in Brazil and Ericsson Spectrum Sharing will enable the efficacious deployment of the first 5G network in the region. He has also stated that Claro possesses state-of-the-art infrastructure, that already provides the fastest 4.5G in the country, adding that the company currently intends to offer migration to 5G, even before the grant of new frequencies for this technology in Brazil. The company also possesses unique conditions for delivering the best 5G experience and reaffirms its commitment to the country and to innovation, added Felix.
As per sources, Ericsson Spectrum Sharing comes under Ericsson's leading 5G platform that promotes faster connections and low latency as compared to 4G. As reported, these 5G services can be activated via a software update on any of the five million 5G-ready radios that the company has furnished to the world market since 2015, with over 400,000 radios stationed in Brazil.
Arun Bansal, the President of Europe and Latin America at Ericsson, has stated that Claro's clients in Brazil will shortly be capable of tapping into the incredible power of 5G, highlighting that this next generation network has tremendous potential for transforming the country through various sectors ranging from agriculture to smart cities. Ericsson acts as the global leader in 5G, and is set to quickly deliver a secure and reliable 5G network in Brazil alongside Claro, added Bansal.
Source Credits:
https://www.ericsson.com/en/news/2020/8/claro-brasil-brings-first-5g-network-to-latin-america-using-ericsson-spectrum-sharing