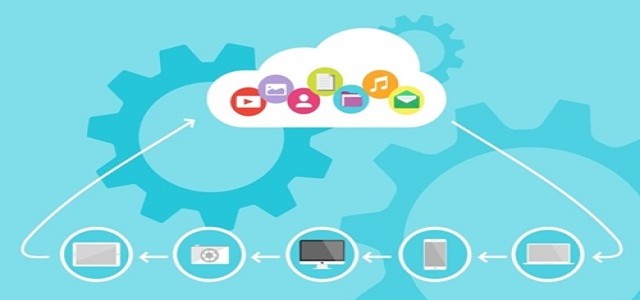 Globally recognized web personalization platform, CloudEngage, has reportedly announced its acquisition of AI powered self-service support provider, AnswerDash, a B2B software company founded in 2012. AnswerDash is headquartered in Seattle, Washington, United States, and is known for supporting businesses to deliver correct information on websites, mobile apps, web apps or chat.
According to Paul Wagner, the CEO of CloudEngage, their personalization platform intends to provide real-time personalization and rich customer data insights across several channels. He has also added that AnswerDash has a proven track record of deploying value to their customers through automated support and intuitive ways for getting predictive answers about services and products.
As per sources, CloudEngage had launched an industry-first, live-chat solution called Chord, last year, that personalizes visitors' web-experience on the basis of conversational learning. The company has acquired AnswerDash with a view to enhance Chord's operation via automated and predictive support in place of live assistance or help tickets. CloudEngage also believes that customer generated questions could then be utilized for enhancing personalization and audience learnings.
Don Davidge, the CEO of AnswerDash, has stated that it had been easy to decide on a collaboration with CloudEngage as it is a leading industrial platform. He has also stated that the company cites CloudEngage as an ideal partner to step up innovation and provide value to its customers.
For the uninitiated, CloudEngage is the world's most intuitive personalization platform and helps business establishments to provide unique and tailored experiences to their web visitors notably causing an increase in conversion rates. The platform develops a variety of products including personalized multi-channel experiences, a powerful customer data platform, live chat and many others.
According to Scott Rozic, the Chief Growth Officer at CloudEngage, AnswerDash's acquisition has added another key value to the company's personalization platform further making it easier to extend personalized self-service support to any website. This collaboration is expected to witness a remarkable increase in commerce conversion and also reduce support costs, added Rozic.
Source Credits:
https://www.prnewswire.com/news-releases/cloudengage-acquires-seattle-based-answerdash-expanding-personalization-capabilities-to-include-ai-powered-self-service-support-301082194.html