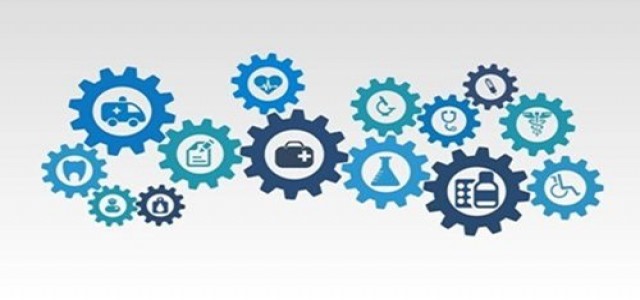 Burgeoning numbers of coronavirus cases have encouraged researchers to develop a viable vaccine candidate. Clover Biopharmaceuticals, a Chinese clinical-stage biotechnology company developing transformative and novel biologic therapies, has reportedly attempting to make some strides by joining forces with GlaxoSmithKline plc (GSK) for researching its protein-based coronavirus vaccine candidate (COVID-19 S-Trimer).
Sources cite that GSK will deliver its pandemic adjuvant system for assessment of S-Trimer in preclinical studies to Clover. With strong in-house, commercial-scale cGMP biomanufacturing capabilities, Clover could rapidly produce and scale-up large-quantities of new coronavirus vaccine for treating COVID-19.
For the record, GSK is one of the leading companies in developing innovative vaccines using several adjuvant systems. An adjuvant is added to a few vaccines to increase the immune response, thereby developing long lasting and stronger immunity against infections.
Speaking of the move, Thomas Breuer, CMO at GSK Vaccines, said that the company is proud to contribute to innovative studies from researchers at Clover Biopharmaceuticals in China. This collaboration is in line with the company's strategy to make adjuvant technology available to particular partners who have an effective vaccine candidate against the coronavirus.
Breuer added that the use of an adjuvant is vital in a pandemic situation as it could decrease the amount of vaccine protein essential per dose, enabling more vaccine doses to be produced and hence contributing to safeguarding more people.
Joshua Liang, Board Director and Chief Strategy Officer at Clover, said that the company is looking forward to assessing the combination of its S-Trimer as a vaccine candidate and GSK's pandemic adjuvant system.
Liang added that leveraging the company's Timer-Tag© technology that has been proven to be recognized by antibodies developed by several earlier coronavirus infected patients, S-Trimer is developed rapidly to aid global efforts in preventing current and any future outbreaks of coronavirus.
Source Credit-http://www.cloverbiopharma.com/index.php?m=content&c=index&a=show&catid=11&id=42