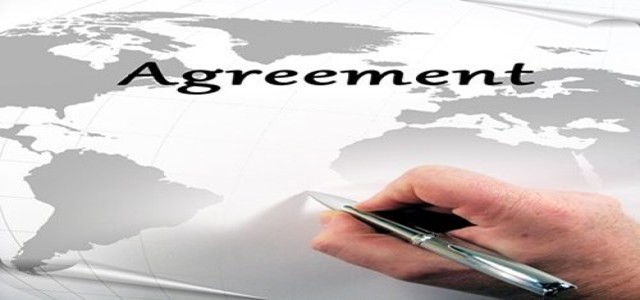 Both parties have reportedly signed three joint study agreement under the framework
CNOOC Limited, the largest crude oil and natural gas producer in China, recently announced that it has signed a Corporation Framework Agreement with Sinopec Corp. ( China Petroleum & Chemical Corporation) through its subsidiary CNOOC China Limited, in relation with sea areas of Beibu Gulf, South Yellow Sea, Bohai and North Jiangsu basin.
Apparently, the Corporation Framework Agreement is to be implemented within three years through facilities shared in multiple sea areas, with joint study and joint exploration activities. Both parties have reportedly signed three joint study agreement under the framework, including the Joint Study Agreement on South Yellow Sea Basin and North Jiangsu Basin and the Joint Study Agreement on Beibu Gulf Basin.
Data sharing and innovative joint studies will be carried out in the Quingdong Sag, the eastern part of Bohai Basin's Bodong Sag, southwestern Weizhou and Xuwen areas under Beibu Gulf basin, , North Jiangsu Basin as well as the eastern blocks in South Yellow Sea Basin, which includes 19 prospecting rights and 26,900 sq. km overall.
The expenditures that accrue for all the joint studies shall not be covered form costs of any petroleum contract which shall be signed in the future. The exploration, development as well as the production operation of both the parties during the joint study period will not have any affect in their respective prospecting rights areas.
Citing reliable sources, the corporation will help promote the distribution of sedimentary facies belt and improve the understanding of regularity of hydrocarbon accumulation as well as the structures in basins to optimize of potential zones for exploration.
For the record, COONC was incorporated in the Hong Kong Special Administration Region along with its other subsidiaries in the month of August in 1999. The company's stocks have been listed in The Stock Exchange of Hong Kong Limited and on New York Stock exchange.
Source Credit- https://www.cnoocltd.com/art/2019/7/10/art_32091_15297761.html