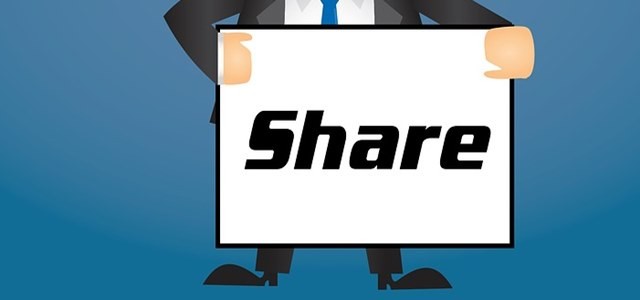 Coherent Inc., an American leading provider of lasers and laser-based technologies, witnessed a 33% jump in shares, after its rival organization Lumentum touted plans of its acquisition in a cash and stock deal.
As per the trusted sources, the deal is likely to be USD 5.7 billion, and for each Coherent share, the shareholders will receive USD 100 as well as 1.1851 Lumentum shares. As per the agreement, Coherent stockholders will capture 27% shares of the combined company, while Lumentum will appoint two members from the Coherent board.
Founded in 1966, Coherent Inc. specializes in offering lasers and similar light-emitting products used in the medical field, semiconductor manufacturing, and industrial applications.
The impending acquisition of Coherent by Lumentum will combine these two rival photonics companies with an intention to develop optical components that have applications in cloud networking, submarine communications, and data transmission.
Andy Mattes, President, and CEO at Coherent, reportedly stated his belief in Coherent's R&D capabilities, complementary product portfolio, and vast customer application knowledge will give rise to innovation and adoption of photonics across international markets for the two companies.
He further added that the team is looking forward to bringing Coherent's expertise in OLED display manufacturing, life science instrumentation, and semiconductor wafer inspection to Lumentum's vast portfolio.
If reports are to be believed, Coherent's stock is currently trading at over USD 200 per share and boasts a market cap of USD 4.93 billion during Tuesday trading. The company had generated over USD 1 billion in market value after the closing mark of USD 3.7 billion on Friday in the previous week.
Whereas, shares of Lumentum declined by 11% after announcing its acquisition plans, erasing a total of USD 900 million in market cap on Tuesday trading as compared to Friday's closing.
Source credits –
https://www.businessinsider.in/stock-market/news/coherent-skyrockets-33-after-lumentum-announces-5-7-billion-acquisition-of-rival-laser-maker/articleshow/80353544.cms