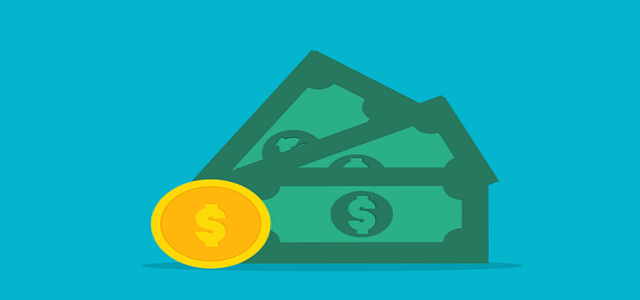 CoinDCX, an Indian crypto exchange firm has reportedly raised USD 135 million in a fresh funding round which has taken the company's valuation to USD 2.15 billion (post-money) in eight months.
According to the company, the latest Series D investment was co-led by existing backers Pantera and Steadview. Kingsway, Republic, Coinbase Ventures, DraperDragon, and Kindred were also involved in the latest funding.
For those unaware, CoinDCX has managed to raise around USD 245 million to date. The company intends to use the fresh funds to expand its talent base and product offerings in the world's second-largest internet market.
CoinDCX's new funding comes a few weeks after the Indian government introduced a new crypto taxation law, which imposes a 30% charge on income. According to publicly accessible reports, the rule also consists of a 1% tax deduction at source for every trading and has had a major influence on every crypto exchange trading volume in the nation.
Sumit Gupta, the Co-founder and Chief Executive of CoinDCX, mentioned that the company, having a B Capital as a backer, is also trying to improve its retail investor knowledge and contribute to the local ecosystem's expansion. The firm would fill its eponymous app with instructive information and byte-sized films, Gupta added.
In terms of new product offers, CoinDCX has introduced a new plan that enables users to invest a set amount. The function is intended to assist people in better understanding and developing a habit of making long-term, disciplined investments.
As of now, 100,000 plus people have already signed up for the service, which was launched late last month. However, Gupta also stated that no such items as wealth management opportunities such as mutual funds and equities are unlikely to appear on CoinDCX in the future.
CoinDCX also intends to expand its recruitment efforts using fresh investments. By the end of this year, the firm expects to have 1,000 employees.
Source Credit:
https://techcrunch.com/2022/04/18/indian-crypto-exchange-coindcx-tops-2-1-billion-valuation-in-new-135-million-funding/