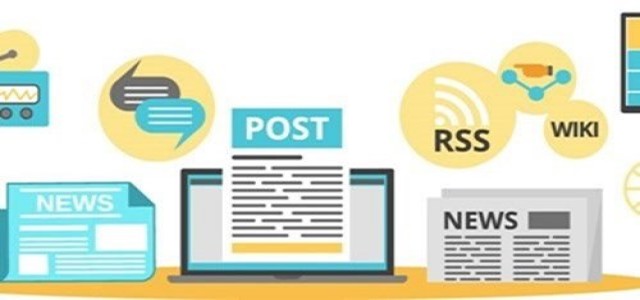 The free-streaming video service comes installed on smart televisions and is ad-supported

Video service supported by ads has a large appeal to the younger consumers
Comcast, the telecommunications conglomerate based in America, recently announced that it will be acquiring Xumo, which is a free streaming service supported by advertising and comes pre-installed on smart televisions.
Although terms of the deal were not informed, sources familiar with the matter stated that Comcast had paid over $100 million for Xumo, that has employed 55 people and boasts nearly 10 million active users every month with the help of its chosen placement on smart TVs.
Xumo will be working as an independent business within Comcast. The deal is to be immaterial for the latter.
Apparently, Comcast took an interest in Xumo on account of its partnerships with all the smart TV manufacturers like Vizio, LG, and Panasonic. Comcast is capable of using the prime placement of Xumo on smart TVs in order to depict or market Xfinity as well as several other services provided by Comcast. The latter can also use Xumo's technology to develop future streaming products. Comcast has also been highly impressed by Xumo's leadership which led to the decision.
Seemingly, Comcast has been looking forward to improving the profitable service by attracting all the cord-cutters who tend to cut out video services. Video service supported by ads has a large appeal to the younger consumers who would want to sign up for a free peacock service of NBCUniversal, that will be made available by this year.
The deal represents a part of small run on free streaming services that are supported by ads. ViacomCBS had bought PlutoTV for nearly $340 million the previous year. Fox has entered into a discussion to acquire Tubi for over $500 million, as per the reports of The Wall Street.
For the record, Xumo had been founded in 2011 as a joint venture by the former MySpace owner Viant Technology LLC and Panasonic.
Source Credit- https://www.cnbc.com/2020/02/25/comcast-to-buy-xumo-for-ad-supported-streaming-service-and-technology.html