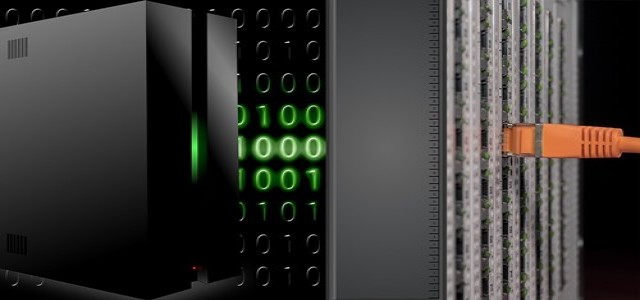 Texas headquartered Compass Datacenters has declared the acquisition of the Montreal based ROOT Data Center in order to expand its portfolio into the Montreal Hyperscale data center market. The deal follows days after Compass Datacenter's announcement to bring into effect its lined up capital worth $3 billion to be invested in new data center capacity. This takeover is expected to transform the Montreal data center market, which has been dominated for a long time by the local providers.
As per sources familiar with the knowledge of the matter, Compass has procured the follow-on investments from its existing investors RedBird Capital Partners and Ontario Teacher's Pension Plan, in addition to the Israeli firm Azrieli Group.
Chris Crosby, the CEO of Compass Datacenters was reportedly quoted saying that the acquisition was an important step for the company as ROOT represents its first international takeover. He further added that Montreal has been a fantastic market and they look forward to witnessing the growth of hyperscale in the region.
The combined companies, ROOT and Compass would be operating as Compass Datacenters with AJ Byers, formerly the CEO of ROOT, being the company President, International for Compass.
It has been claimed that with the acquisition, Compass immediately would become one of the top three wholesale providers in Montreal which can help them enable continued expansion in the area and beyond.
For the record, Compass Datacenters is a company created to cater the customer requirements and deliver customizable solutions that carry the ability to address opportunities within the data center ecosystem.
Apparently, McMillan LLP and Wick Phillips have been legal counsel for Compass as far as the deal is concerned.
For the record, ROOT Data Center boasts of robust growth in the hyperscale market. It leverages Quebec's supply of hydroelectric power with rapid deployment data center design.
Reports claim that the financial terms of the deal have not yet been disclosed from either of the parties.
Source credits:
https://datacenterfrontier.com/compass-acquires-root-to-enter-montreal-data-center-market/