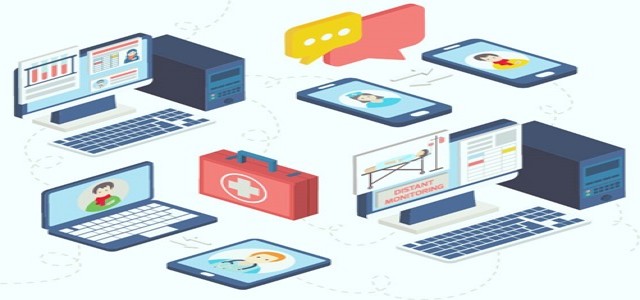 Concert Pharmaceuticals, Inc., a clinical biopharmaceutical company, reportedly announced positive outcomes from two studies in its Phase 1 program assessing the effects of CTP-692, a novel deuterium-modified form of D-serine being created as an adjunctive therapy for schizophrenia.
As claimed by trusted sources, safety assessment in single ascending and multiple ascending dose trials among healthy volunteers displayed that the drug was well tolerated for the dose ranges tested, which also included doses slated to be assessed in Phase 2 trials. Notably, the necessary blood and urine markers for the functioning of a kidney didn't show any signs of renal damage. These outcomes are uniform with preclinical discoveries with CTP-692 representing an enhanced renal safety profile as opposed to non-deuterated D-serine which is known to cause renal toxicity among rats.
Regardless of the signs of benefit in many published clinical studies about non-deuterated D-serine for schizophrenia, its use has been restricted owing to renal safety concerns. Additionally, in contrast to non-deuterated D-serine, which is said to exhibit extremely variable pharmacokinetic behavior among humans, CTP-692 displayed low inter-individual pharmacokinetic variability.
According to sources familiar with the study, the Phase 1 trial was designed to evaluate CTP-692's safety, pharmacokinetic, and tolerability profile among healthy volunteers. The Phase 1 study comprises three studies: the drug's crossover comparison with D-serine, a multiple-ascending dose study evaluating CTP-692 dosed orally for seven days, and a single-ascending dose study that also evaluated the impact of food on the pharmacokinetics of CTP-692, stated sources.
In the study involving single ascending and multiple ascending doses, CTP-692 was assessed for doses of 0.5 to 4 grams in comparison to placebo among 72 volunteers. CTP-692 exhibited a favorable safety, pharmacokinetic, and tolerability profile with no serious effects. In a different trial involving 11 healthy subjects treated with a crossover design including CTP-692 and D-serine, CTP-692 displayed increased plasma exposure than D-serine.
Concert Pharmaceuticals expects the data from the drug's Phase 1 trials for single ascending and multiple-ascending doses to be presented at an upcoming scientific meet, reported sources.
Source Credit https://ir.concertpharma.com/news-releases/news-release-details/concert-pharmaceuticals-reports-positive-results-phase-1-studies