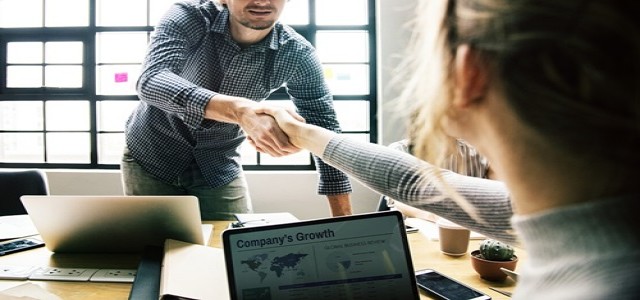 Service based system integration firms are witnessing a substantial growth recently due to the integration benefits in quality and productivity of operations. Pertaining to the rapid industry growth and integration advancements, investment in the system integration business is higher and the industry is witnessing various acquisitions and collaboration.
Convergint Technologies, a global leader in the service-based systems integration headquartered in Illinois, United States, reportedly announced that it has acquired Real Connect, a security systems integration firm based in Luxembourg.
Real Connect has operated for more than a decade in the integrated security systems, data network infrastructures and smart building technologies in central Europe. Real Connect is located at the capitol of Luxembourg which would surge its ability to meet the growing integration demand of European as well as global customers. Real Connect marks 30th acquisition of Convergint since the start of 2014.
CEO at Convergint Technologies, Ken Lochiatto stated that the driver of the company's growth as an enterprise is its mission to be the best service provider for its customers.
Lochiatto added that the acquisition of Real Connect enables that goal of the company, particularly by deepening company's service offerings in Europe and enabling it to improve service for its global customers. The new joiners from Real Connect are an important and welcome addition to the company.
Lochiatto added that Convergint has witnessed nonstop growth after its establishment in 2001, and the firm continues to expand worldwide organically and through acquisitions.
Earlier in September, Convergint Technologies acquired LSSI (Life Safety Solutions Integrators) based in Virginia.
Director of Real Connect, Robert Foley stated that Real Connect and Convergint share the same basic values and beliefs. Both the firms focus on transparency, integrity, reliability and quality. The combined efforts of both firms would bring significant opportunities to the suppliers, customers, colleagues as well as the communities where both companies have an impact.
Foley added that this acquisition by Convergint brings competent and diversified resources to the company's clients and would prove beneficial to everyone involved.
Convergint Technologies did not disclose any financial terms pertaining to the acquisition of Real Connect.
Source link: https://www.prnewswire.com/news-releases/convergint-technologies-expands-european-service-footprint-with-acquisition-of-real-connect-in-luxembourg-300930777.html