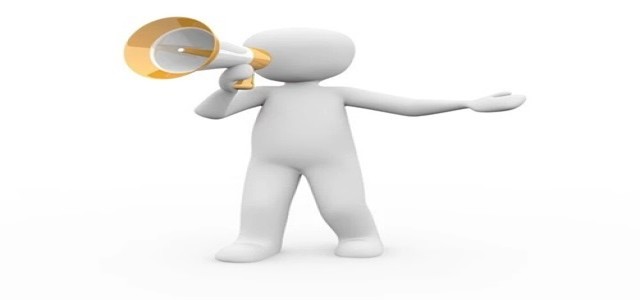 CoreMap announced that it has accomplished $10.5 million Series A financing which was led by Qure Ventures. The round included both present investors like Ronny Ginor, and Orbimed Venture Partners and MD of Fifth Focus/HRMG Investments and various new strategic, corporate, and financial partners.
Founded in 2016 by Dr. Peter Spector, CoreMap is based on his innovative work regarding the drivers of Atrial Fibrillation. An investor and advisor in the company, Dr. Ginor stated that the inventions of CoreMap have a huge potential for biological sensing which may resolve patient-specific treatment for the millions of people with persistent Atrial Fibrillation problems.
The capital will be utilized to stimulate the ongoing product development of the company and further their strategized regulatory submission of the Company's 1st products. The products will be focused on enhancing diagnostic competencies for complex cardiac arrhythmias. Dr. Ginor and the founding partner of Qure Ventures, Allen Kamer will join the Board of Directors. Furthermore, Dr. Spector will become the Chair of the Scientific and Clinical Advisory Board of the company.
CoreMap is developing a diagnostic technology that can identify the drivers of complex arrhythmias which can open doors to new treatment options for 33 million people suffering from AF. The main part of CoreMap's technology is the original electrode pair design in a high-density range configuration paired with algorithm-driven mapping and visualization software that can help electrophysiologists to make informed therapeutic decisions and further improve patient outcomes.
The Managing Partner of Qure, Allen Kamer stated that CoreMap has developed an auspicious new technology that has a great capability to improve the treatment of millions of people suffering from AF. CoreMap has an exclusive solution to the rising problem for millions of people with inadequate treatment options. Kamer added that they are excited to be a part of this skilled and driven team on their mission to enhance patient outcomes.
The CEO and co-founder of CoreMap, Sarah Kalil, stated that they are creating a group of hardworking, innovative and smart people who will be committed to delivering a cure for Atrial Fibrillation. CoreMap can better execute its mission and change lives with the financial support and domain expertise of the health tech leaders that are the members of their investor group.
Source: https://www.globenewswire.com/news-release/2020/09/16/2094499/0/en/CoreMap-Completes-10-5-Million-Series-A-Financing.html