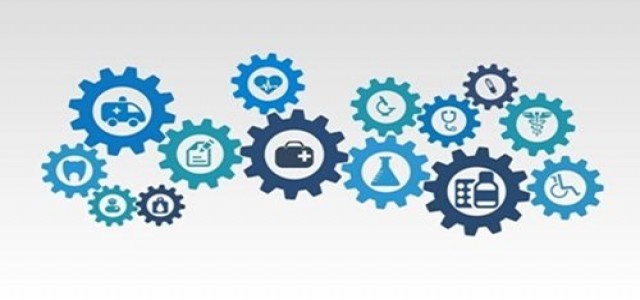 Leronlimab can reduce the mortality rate in patients with moderate to severe cases of coronavirus

Patients will be treated with leronlimab drug over a period of 4 weeks plus allowed windows
CytoDyn Inc. – a Vancouver based biotechnology firm working on the development of leronlimab, a CCR5 antagonist with the ability to treat several therapeutic indications, has reportedly announced the submission of an investigational new drug (IND) application with the U.S. FDA to treat respiratory complications in patients affected with Coronavirus.
According to Bruce Patterson, M.D. and CEO, IncellDX and advisor to CytoDyn, leronlimab (PRO 140) prevents the transfer of Tregs, which may restrict the immune response against pathogens, in areas experiencing inflammation. Moreover, the movement of macrophages and the release of inflammatory cytokines such as TNF and IL-6 cause damage to the lungs in certain patients.
He further states that binding leronlimab to CCR5 alters the migration of macrophages cytokine production and when taken together, these actions may lead to a considerable decline in the rate of mortality in moderate to severe cases of coronavirus.
Reportedly, coronavirus deaths are majorly linked to the immune system of a person especially in those who have an inflammatory response towards the virus, leading to Acute Respiratory Distress Syndrome (ARDS).
Dr. Nader Pourhassan, Ph.D, President and CEO of CytoDyn was reportedly quoted stating that unlike pneumonia, ARDS affects the entire lung. Moreover, leronlimab regulates the inflammatory response to render and effector function. Over 840 patients are being treated with the leronlimab drug during the clinical trials. The drug carries the ability to reduce the inflammation that leads to ARDS, hence significantly reducing the mortality rates in coronavirus patients, he further added.
For the record, a weekly dose of 700 mg of Leronlimab (PRO 140) will be given to the patients in three phases namely, screening period, treatment phase and the follow-up phase over a period of approximately 4 weeks.
Established in 2002, CytoDyn is a leading biotechnology entity creating advanced medical solutions for various medical indications based on leronlimab – an innovative humanized monoclonal antibody specifically targeting the CCR5 receptor. Reportedly, CCR5 plays an important role in the ability of HIV to infect strong T-cells.
Source Credits: https://www.cytodyn.com/newsroom/press-releases/detail/391/cytodyn-files-ind-and-protocol-for-phase-2-clinical-trial