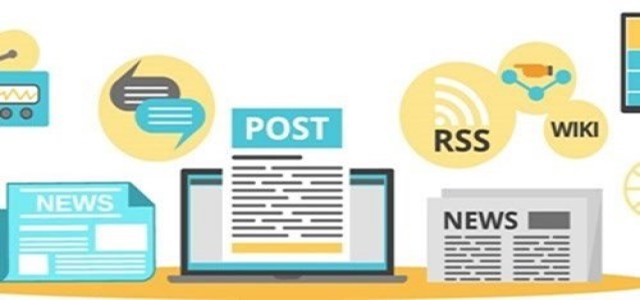 The project aims to establish a large scale facility to produce hydrogen in Denmark
Everfuel will be the owner as well as the operator of the production facility
Everfuel Europe, a provider of green hydrogen fuel, has recently been granted EUR 6 million by Danish Energy Agency, for HySynergy, a project that aims to establish an electrolysis-based large-scale facility for hydrogen production at the Shell Refinery in Fredericia, Denmark.
Nel's CEO Jon André Løkke stated that the company has been working on the project for a couple of years and are looking forward to seeing Jacob Krogsgaard and the team of Everfuel take an important step in enabling the hydrogen production that will be next to the refinery in Fredericia. Nel has a majority stake in Everfuel.
Løkke further added that he expects the facility to act as a backbone for the entire renewable hydrogen supply in Denmark. It shall be so for the refiner, the light as well as the heavy-duty fuel cell electric vehicles that have been operating in the area.
Everfuel will control and operate the hydrogen production facility and shell will be the prime off-taker of hydrogen from the electrolyser.
Reportedly, Everfuel will also be installing the trailer filling stations, hydrogen storage and will be operating the hydrogen trailers to help supply the hydrogen fuel all across Denmark.
As per credible sources, the parties shall continue working on agreements and permits that are related to the project and have been expecting to offer further details regarding the same by the first half of the year 2020.
The initial capacity of an electrolyser is expected to be 20 MW and the location for the facility will be made to be able to accommodate a capacity increase to at least 1 GW. E.F. Holding essentially holds 80.1% of the Everfuel shares while Nel holds about 19.9%.
Source Credit- https://business.financialpost.com/pmn/press-releases-pmn/business-wire-news-releases-pmn/everfuel-awarded-grant-for-the-establishment-of-a-large-scale-hydrogen-production-facility-in-denmark