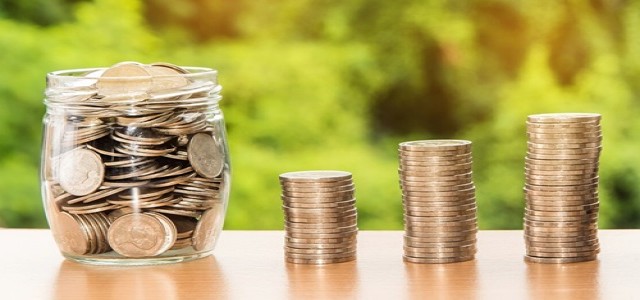 The Hyderabad-based startup to bring its HR tech platform to more Asian markets with the fresh funding
Darwinbox, a Hyderabad-based startup that offers a cloud-based human resource management platform, recently announced that it has raised USD $15 million in a Series B funding round led by capital investing firm Sequoia India, followed by a participation from existing investors such as Endiya Partners, 3one4 Capital and Lightspeed India Partners. With the new funding, the company's total funding amounts to USD $15 million to date.
As per sources close to the matter, more than 200 firms including fintech startup Paytm, automobile maker Mahindra, food delivery firm Swiggy, drink conglomerate Bisleri, and many more industry leading firms utilize Darwinbox's HR platform to serve half a million of their employees in 50 nations.
The startup's platform enables ease of use, high level of configurability and understands the requirements of modern employees. It offers wide-ranging features including the ability for organizations to offer their employees early salary as loans and insurance facilities.
The platform is built to handle on-boarding new employees, monitor attrition rate, keeping a check on their performance, and maintain an ongoing feedback loop.
Moreover, the platform offerings expand to social networks for employees within a company to talk and connect, as well as an Artificial Intelligence assistant that enables them set up meetings with quick voice commands from their phone or to apply for a leave.
Rohit Chennamaneni, Co-founder of Darwinbox was reported to say that the company will utilize the fresh capital to expand its footprints in Malaysia, Thailand, Indonesia, and other South-east Asian markets. There are also plans to expand the platform's offerings to address more of employees' requirements in working spaces.
The company is looking forward to making its platform enable tasks such as booking hotels and flights. Chennamaneni added saying that company is targeting to double the number of clients it has in the next 6 to 9 months.
Source Credits: https://techcrunch.com/2019/09/25/india-darwinbox-raises-15m-to-bring-hr-tech-platform-to-more-asian-markets/