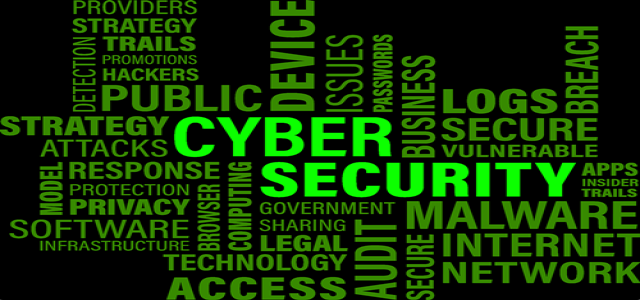 DAS Health Ventures, Inc, a Florida-based health IT and management provider, has reportedly announced that it has completed its acquisition of Salem, NH based managed IT as well as cybersecurity services firm, Technology Seed, LLC.
The proposed acquisition consolidates DAS Health's position within the MSP industry and advances the company's growth strategy significantly; to establish a leading managed IT as well as services provider to healthcare systems, hospitals, and physician groups throughout the country.
DAS Health serves over 3,000 clinicians, 1,500 clients, as well as a total of 15,000 users nationwide. Headquartered in Tampa, Florida, with a regional office based out of Las Vegas, Nevada, as well as a prominent presence in Illinois, Georgia, North Carolina, South Carolina, New Jersey, Wisconsin, and Texas, DAS Health effectively serves customers across nearly all 50 U.S. states.
The new acquisition enhances the company's presence across New England significantly, and consequently, DAS Health has added a new regional office to New Hampshire, which will create immense opportunities for better regional support for its complete solutions portfolio.
This acquisition is the biggest in over a dozen takeovers made by DAS over the past couple of years. The company has now become renowned for its capability to effectively identify quality enterprises that are a favorable a strategic fit and integrate them rapidly to continually improve the customer experience it offers for the clients of both enterprises. DAS was assisted by Cogent Growth Partners in the acquisition.
DAS Health Ventures President and CEO, David Schlaifer, stated that Technology Seed presents a thrilling new opportunity to the company to consolidate as well as expand its managed IT service capabilities across the country, especially in New England. Schlaifer further welcomed Kurt Simione and the Technology Seed team to DAS. Through this strong new addition to the company's portfolio, DAS looks forward to unlock additional value for its clients.
According to reports, the financial details associated with the new acquisition deal have neither been unveiled by DAS nor Technology Seed.
Source credit: https://hitconsultant.net/2020/08/03/das-health-acquires-technology-seed/#.XykNHogzbIV