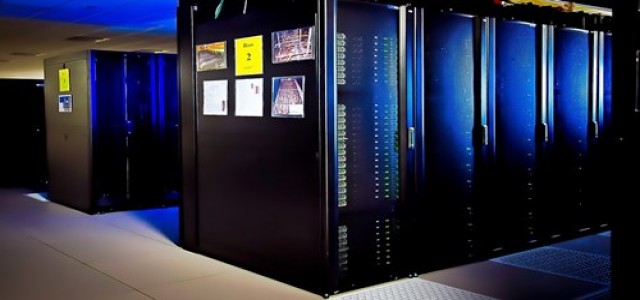 Main Street, Inc., the prominent, well-known company providing data-driven print services to financial institutions, has declared that it has purchased Onovative, the Louisville, Kentucky-based automated marketing technology software provider. Through this acquisition, Main Street expects to enhance its service solutions commendably.
Ted Walton, President, Main Street, Inc., has been quoted to reportedly state that the company's earlier investments in print media and digital marketing will be majorly enhanced through the addition of Onovative's automated marketing platform. Main Street's ability to engage consumers at various stages of the consumer cycle will indeed be a powerful tool for financial establishments and any business space aiming to forge stronger relationships with its customers, Walton added.
As per sources familiar with the knowledge of the matter, Onovative's buyout will majorly enhance Main Street's marketing services solutions as its automated marketing platform will provide credit unions and banks the ability to bifurcate account holders, consolidate myriad marketing functions within a single user-friendly platform, and effectively communicate on the basis of their current and likely next products. Onovative combines strategically, a customer relationship management (CRM) system and marketing automation with a communications platform, and delivers affordable and smarter solutions to financial institutions so that they can connect better with the account holders in the markets they cater to.
Also, the Onovative marketing technology platform seemingly strengthens the current marketing solutions built on simplicity, affordability, and data for community banks and credit unions. This acquisition, alongside the numerous investments that have been made over the last six years, bear testimony to Main Street's strategic commitment to provide effective services to community financial institutions.
Michael Browning, Chief Executive Officer, Onovative, LLC, has been quoted to state that he's incredibly proud of what the company's small team has achieved in all these years, and that he is looking forward to building on that success. Onovative's customers have played an integral role in shaping the company's product portfolio via their feedback, Browning said, adding that Main Street's investment as well as experience is bound to help the company to react better and faster to customer feedback and also help the product grow faster.
Source Credit: https://www.prnewswire.com/news-releases/main-street-inc-acquires-marketing-technology-software-provider-onovative-301105097.html