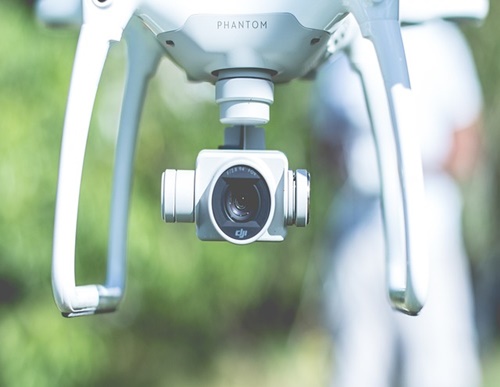 Renowned Dubai entities, the Dubai Civil Aviation Authority or DCAA, and Dubai Municipality have reportedly inked a memorandum of understanding (MoU) for collaborating on the Dubai Horizons project in a bid to plan drone flight routes as well as landing sites in the emirate.
Through the MoU, the two parties will leverage their respective skills in developing geospatial data for the emirate and offer collective information in the field of unmanned aerial vehicle technology.
President of DCAA Sheikh and the Chairman and CEO of Emirates Airline and Group, Ahmed bin Saeed Al Maktoum, stated that Dubai is dedicated towards enhancing its infrastructure in significant sectors to position itself as one of the world's top urban economies in line with the Dubai Economic Agenda D33.
Apparently, the Dubai Horizons initiative is aimed at establishing an efficient plan and infrastructure for the advancement of new drone technologies.
According to Ahmed, the Dubai Horizons project is focused on building networks that can facilitate the development and expansion of new drone technologies as it seeks to synchronize Dubai's air dome system and unmanned aircraft traffic management with the emirate's overall urban plan.
Ahmed further claimed that the project is designed to support Dubai's future air mobility objectives and improve the emirate's global competitiveness.
As per sources, the Dubai Horizons project will be executed in Dubai Silicon Oasis as a trial run for three years from the initiative's launch date.
Reportedly, the Dubai Silicon Oasis has been selected as the designated entity for implementing this project.
As per the MoU, Dubai Municipality has agreed to offer DCAA a direct access to an online portal containing geospatial data, digital databases, and 3D charts in Dubai Silicon Oasis. It will also provide servers and geospatial databases to store this information and publish it on the relevant systems.
Source Credits: https://www.zawya.com/en/business/technology-and-telecom/dubai-entities-sign-partnership-for-3-year-drone-project-we5obx7j