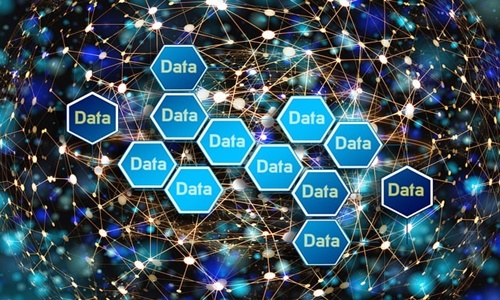 Deloitte has reportedly unveiled a new approach based on connectivity for ESG data collection and sustainability management that combines AT&T and Salesforce technology to help organizations streamline processes, improve the integrity of data, and the quick recognition of sustainability opportunities for enhancement across their business operations and extended enterprise.
Apparently, AT&T's asset connectivity technologies are combined with Deloitte Digital's Sustainability 360TM to provide a sustainability management platform powered by Net Zero Cloud developed by Salesforce. Furthermore, this cooperation expands on Deloitte and Salesforce's allegiance to AT&T's Connected Climate Initiative, which aims to help businesses eliminate one gigaton of greenhouse gas emissions by 2035.
According to Luis Galito, principal of Deloitte Consulting LLP and leader of the Sustainability 360 offering, organizations globally are struggling to effectively collect ESG data from across their extended value chains in an agile manner, allowing them to maintain alignment with evolving laws and regulations and provide detailed insights into progress against their sustainability commitments. However, these obstacles may now be overcome by leveraging the unique combination of sustainability experience, deep industry knowledge, and revolutionary technology offered by AT&T, Salesforce, and Deloitte.
As per credible sources, almost a quarter of CxOs cited the difficulties of assessing their organizations' ecological impact as a major obstacle to successful sustainability efforts. Many organizations struggle with this issue since it makes it difficult for them to prevent data inconsistencies that might result in problems with regulatory compliance and allegations of greenwashing.
Deloitte's engagement with Salesforce and AT&T is aimed at addressing this issue. AT&T's asset management technologies connect directly to an organization's stationary as well as mobile emission sources, while Sustainability 360 service from Deloitte Digital which is driven by Salesforce Net Zero Cloud, offers an audit-ready system for ESG data management.
Source- https://www.prnewswire.com/news-releases/deloitte-att-and-salesforce-to-simplify-esg-data-collection-and-sustainability-management-through-connectivity-based-approach-301877995.html