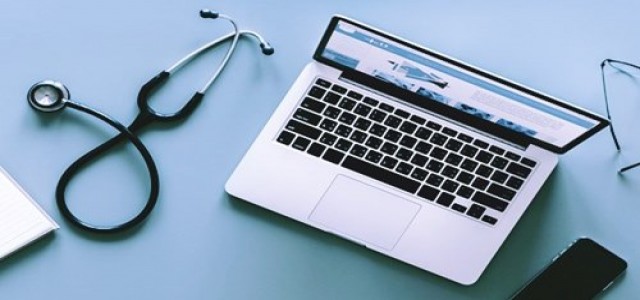 In a recent turn of events, Dermata Therapeutics, a development-stage biotechnology company, has announced positive outcomes from Phase I proof of concept clinical trial of DMT410 (which is a combination of DMT310 and botulinum toxin), for treating patients with primary axillary hyperhidrosis. The outcomes reportedly offer evidence of Dermata's new combination regimen - DMT400, a process of topically supplying biologics to the dermis through DMT310 sponge powder.
For the uninitiated, DMT410 is a combination treatment for skin ailments and aesthetic conditions, which works by topically applying DMT310 to the skin first, and subsequent topical application of botulinum toxin.
As stated by Gerry Proehl, Chief Executive Officer & President, Dermata Therapeutics, LLC, this clinical trial offers convincing evidences that Dermata's DMT310, spongilla lacustris powder embedded with millions of microscopic needle-like spicules, can effectively create channels via stratum corneum to allow biologics to enter the dermis, producing injection like effects.
According to sources familiar with the study, the Phase 1 DMT410 hyperhidrosis trial enrolled 10 patients for the open label, 4-week, and 2-arm study.
The primary endpoints of the clinical study were the percent of subjects with over 50 percent decline in gravimetrically assessed sweat production from base point; the percent of subjects with gravimetric sweat creation below 50 mg; and the mean absolute change from base point in gravimetrically assessed sweat production, cited sources.
Based on the findings of the trial, on day 29, eighty percent of subjects attained an overall decline in gravimetric sweat creation of more than 50 percent, whereas 85 percent subjects attained gravimetric sweat production below 50 mg, and the mean absolute change was -114.64 mg.
If reports are to be believed, DMT410 was tolerated well with only 2 recorded adverse events, and only 1 being related to the new regimen. These outcomes demonstrate DMT410's medicinally meaningful effects in decreasing hyperhidrosis symptoms just like outcomes from BOTOX® injections for hyperhidrosis.
Source Credit:
https://www.biospace.com/article/releases/dermata-therapeutics-announces-positive-results-from-a-phase-1-clinical-trial-of-dmt410-a-new-topical-delivery-mechanism-for-botulinum-toxin/