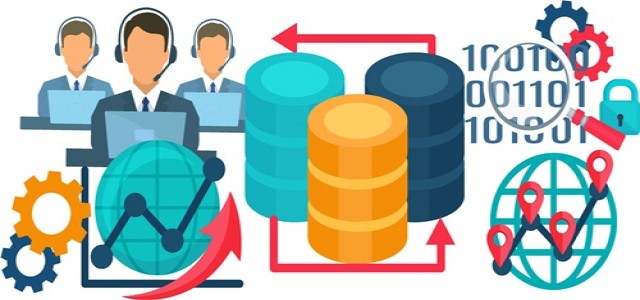 Descartes Systems Group, a renowned transportation, and logistics software firm, has reportedly announced the acquisition of Kontainers, a UK based digital freight platform.
The Canada based Descartes unveiled the acquisition on 11 June 2020. The agreement has an optimum value of $12 million. Of this, $6 million would be an upfront payment, while the rest of the amount would be paid on the basis of company performance, according to Descartes.
Edward Ryan, the CEO of Descartes stated that the past couple of months have demonstrated how fast the world can transform, and as a result, the shift towards digitization is rapidly accelerating.
Ryan further added that the company is looking forward to working closely with Kontainers' partners, customers, and its domain experts team to enable the logistics community to optimally capitalize on this new growth opportunity.
Kontainers is a trade name used by Cracking Logistics Limited. The Kontainers platforms offers a completely digital consumer experience for freight forwarders, carriers, as well as third-party logistics service providers. The freight platform also enables customers to preserve existing back-office and rate management systems.
Co-founder and former CEO of Kontainers, Graham Parker, stated that the company has put in a lot of effort, collaborating with a number of globe's top logistics firms, to deliver an optimal digital consumer experience. Graham Parker now works as the Vice President for sales at the company.
Kontainers was initially launched with a primary focus on the lucrative maritime industry, but has since forayed into other modes. In November 2019, Graham Parker stated that he wanted to make something that would empower and enable shipping brands.
This acquisition adds to Descartes expanding portfolio of logistics and transportation software solutions. Back in February 2020, the company also acquired Peoplevox for an approximate amount of $24.5 million. Peoplevox is a provider of cloud based warehouse management solutions and is based in the UK.
Source credit: https://www.benzinga.com/m-a/20/06/16234461/descartes-acquires-freight-tech-firm-kontainers