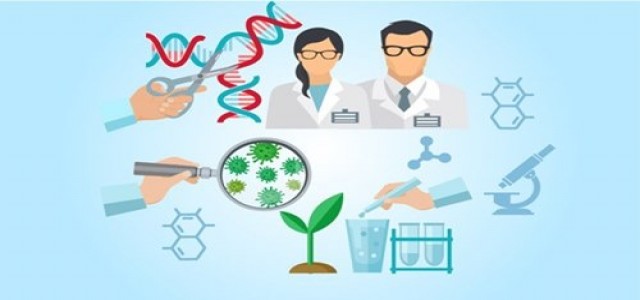 The trial's interim results met the expectations of the primary endpoints that include safety, tolerability and PK
Clinical-stage biotech company, DiaMedica Therapeutics Inc, recently announced the interim results of Phase 1b study of DM199, assessed in 28 participants suffering from mild and severe chronic kidney disease (CKD).
Apparently, it was observed that DM199 (recombinant KLK1) was well tolerated and safe, as it showed no serious adverse events (SAEs) that was drug related and stayed consistent with previous DM199 studies in healthy volunteers.
Citing reliable sources, the study also revealed a dose range that the company believes shall restore normal KLK1 levels in patients suffering from CKD. It must be noted that CKD subjects' pharmacokinetic (PK) profile post dosing was on the same lines as the PK profile in healthy volunteers.
The study also observed early signals in urinary albumin to creatinine ratio (UACR), estimated glomerular filtration rate (eGFR) and few other biomarkers, sources stated. These show drug activity that is consistent with the action of DM199 mechanism and might represent initial proof-of-mechanism.
Supposedly, the positive interim tolerability, safety, and PK data, which were complemented by pharmacodynamic (PD) observations advocate advancement of the development of DM199 to a Phase II clinical trial in patients suffering from CKD.
The trial design enrolled participants with CKD in two cohorts with impairment of mild (stage III) & severe renal function (stage IV) and Type 1 or 2 diabetes mellitus. DM199 was observed to be safe and well tolerated where tolerability was not limited by dose, according to the safety and tolerability data.
Sources added that there were no SAEs, no discontinuation owing to treatment related adverse event nor deaths. PK had been evaluated within 11 days and according to the company, it has reportedly identified a range of dose that normalizes KLK1 levels in both mild and severe patients with CKD.
DiaMedica informed that the PK profiles were similar between both mild and severe patients with CKD including previous subjects who were healthy and dosed at 3µg/kg.
Source Credit- https://www.diamedica.com/news/detail/1575/