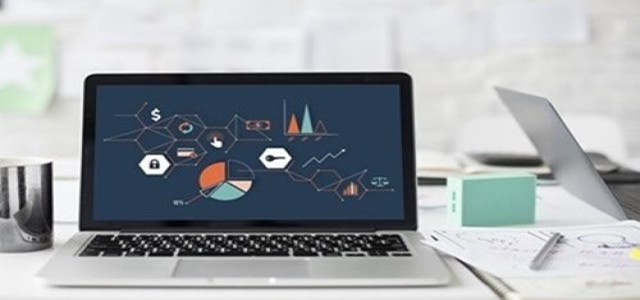 Anki had shut down its operations in April 2019 after the company ran out of funds

Digital Dream will continue the development of Vector and launch a new Kickstarter
In a bid to revive the robots developed by San Francisco headquartered firm – Anki, Digital Dream Labs, an ed-tech company has reportedly acquired assets of the now defunct robotics and technology firm.
According to Jacob Hanchar, CEO of Digital Dream Labs, the company will continue the development of Vector- Anki's latest robot invention. Digital Dream Labs has taken over the cloud servers and will maintain the same in the near future, he further added.
For the record, Anki had shut down operations in April last year after it ran out of funds. The company stated that it sold over 1.5 million robots during its lifetime, which included the AI-controlled racing cars named Anki Overdrive and two social robots called Vector and Cozmo.
The robots were in the shape of tiny tractors and had animated faces like Pixar characters that provided their actions certain sense of emotions. The Vector, priced at US$250 was capable of talking and recognizing voice commands, playing several games and interacting with users' smart homes.
Such social robots carry certain offline functionality but in order to interact with users, they need to connect to external servers for powering processor-heavy functions. This implies that in case when a company selling social robot fails, the robots die as well.
In a statement by Digital Dream Labs, the firm will lay focus on developing two main features of Vector namely, an "escape pod" which will permit the robot to function even without the need for external servers of any kind and an open-source development kit which will allow the fans to design new functionalities for the bot.
Additionally, Digital Dream Labs claims to be launching a new Kickstarter to fund its operations.
Anki was established in the year 2010 by three Carnegie Mellon Robotics Institute grads. The company focused on rendering unique consumer products powered by the latest technology. The firm has ceased production of robots and implemented a self-serve help center that helps in getting most out of the products and is also currently monitoring the cloud operations for Anki accounts and Vector.
Source Credits: https://www.theverge.com/2020/1/5/21050378/anki-vector-saved-shutdown-servers-assets-bought