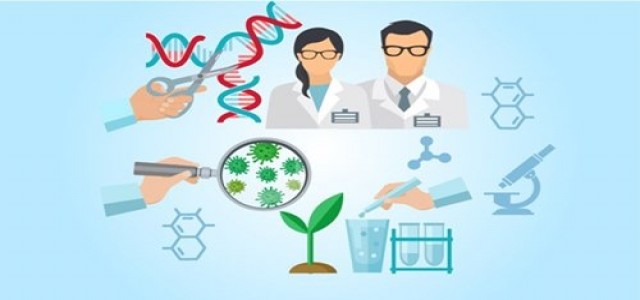 The biopharmaceutical company completes enrollment for Phase 1/2 clinical study of IDCT to treat patients with degenerative disc disease
A clinical stage biopharmaceutical company, DiscGenics Inc., focused upon developing regenerative cell-based therapies that relieve pain and restore function in patients with degenerative diseases of the spine, recently announced to have completed enrollment for Phase 1/2 clinical study of an allogeneic, IDCT (injectable Discogenic Cell therapy) to treat DDD (degenerative disc disease).
The clinical study is designed to assess the efficacy and safety of IDCT in patients with single-level, symptomatic, mild to moderate lumbar degenerative disc disease. All the sixty subjects have been treated with the new therapy and no safety issues were reported. The subjects will be followed for the next 2 years.
Domagoj Coric, MD, the study's principal investigator from Carolina Neurosurgery and Spine Associates, reported that degenerative disc disease is a complex medical condition characterized by breakdown of intervertebral disc tissue and inflammation, making it a highly complicated environment to heal.
Coric added that the team is exhilarated to be participating in the clinical evaluation of IDCT, which has a potential to lessen inflammation and restore disc height, as proven in preclinical studies. He further states that if these findings can be replicated in humans, it may result in reduced disability and pain, making the therapy an attractive therapeutic candidate for the unmet medical need of one of the most common causes of chronic low back pain.
For the record, chronic low back pain is a critical medical condition which is a primary cause of disability worldwide. It is the most common reason for opioid prescription, apart from cancer in the United States. It affects 12%-30% of the adults in the U.S. at a given time and is estimated to cost the U.S. healthcare system over USD 100 billion each year, mounting a significant burden on the economy as well as the individual patients dealing with the condition. In around 40% of patients, low back pain is caused by degenerative disc disease.
Source Credit: https://markets.businessinsider.com/news/stocks/discgenics-announces-completion-of-enrollment-in-u-s-phase-1-2-clinical-trial-of-discogenic-cell-therapy-for-degenerative-disc-disease-1028963802