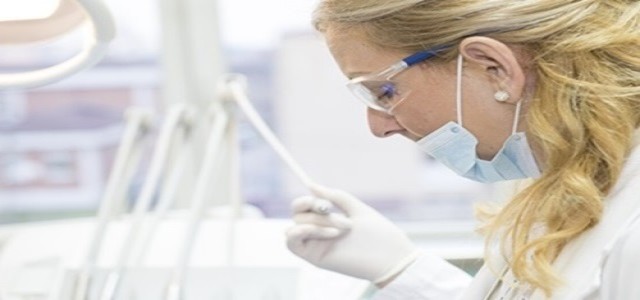 Dr. Reddy's Laboratories, a multinational pharmaceutical company manufacturing and marketing a wide range of pharmaceuticals in overseas and India, has reportedly announced that it has acquired a few business divisions of Wockhardt Ltd's branded generics business in India and some other international territories in Shri Lanka, Nepal, Bhutan, and the Maldives.
According to sources familiar with the knowledge of the matter, in February, the company inked a business transfer agreement with Wockhardt to acquire these business divisions for an upfront consideration of RS. 1,850 crores.
Dr. Reddy's acquired a portfolio of 62 brands in several therapy areas such as VMS, gastroenterology, neurology, dermatology, pain, and vaccines. The company will also acquire a Baddi-based manufacturing plant along with its employees. Following the acquisition, all employees of the sales and marketing team will start working for the company.
Speaking on the acquisition, G V Prasad, Managing Director, and Co-chairman of Dr. Reddy's Laboratories said that the agreement is in line with the company's strategic focus on India and it has also positioned the company to strengthen its footprint in the global market. He further added that the acquired business divisions offer great growth potential for the company.
For the record, Dr. Reddy's Laboratories, one of the leading integrated pharmaceutical companies in India, was founded by Anji Reddy. The company's portfolio of services and products include custom pharmaceutical services, APIs (Active Pharmaceutical Ingredients), biosimilars, differentiated formulations, and generics.
Dr. Reddy's is delivering its product and services across major markets such as India, USA, CIS countries, and Europe. It has more than 190 medications, 60 APIs for drug manufacture, critical care, diagnostic kits, and biotechnology products in its portfolio.
Meanwhile, the company's stock closed at a price of RS. 4,114.85 on Wednesday, decreased by 0.24 percent, or Rs 9.95 per share. The company's 52-week high is Rs. 4,189.35 while the 52-week low is Rs. 2,352 on BSE.
Source Credit - https://www.dsij.in/DSIJArticleDetail/ArtMID/10163/ArticleID/13285/Dr-Reddys-successfully-acquires-Wockhardts-select-business-divisions