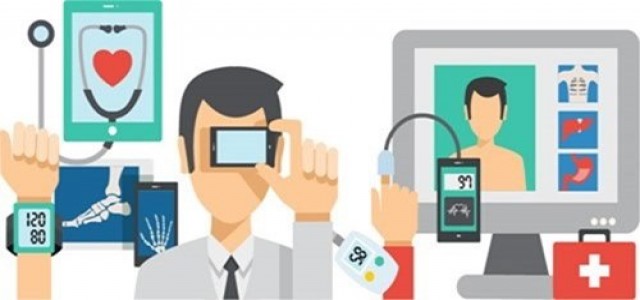 Dr. Reddy's Laboratories Ltd., an India-based multinational pharmaceutical company, recently announced the launch of a therapeutic equivalent generic version of Phytonadione (Vitamin K1), Phytonadione Injectable Emulsion USP. The drug has been approved by the USFDA (United States Food & Drug Administration), report sources.
Vitamin K1 Injection (Phytonadione Injectable Emulsion, USP), possesses the same type & degree of activity as naturally occurring vitamin K, which is necessary for the production of active prothrombin, proconvertin, plasma thromboplastin component, and Stuart factor by the liver.
Marc Kikuchi, CEO, North America Generics, Dr. Reddy's Laboratories Ltd., was reportedly quoted saying that the company is elated to introduce therapeutic equivalent of Vitamin K for the advantage of patients and customers who have faced supply disruptions in the marketplace earlier. The company aims to augment its portfolio to drive progress for the Global Hospitals segment, Kikuchi added.
Reportedly, the new entrant will be an add-on to the Hyderabad-based firm's injectable portfolio in the United States market. According to IQVIA Health, the Phytonadione (Vitamin K1) for Injectable Emulsion USP brand & generic had combined U.S. sales of approx. $ 46.6 million, for the recent 12 months, till April 2019.
For the record, Dr. Reddy's Laboratories Ltd. is an integrated pharmaceutical company, which is dedicated to providing affordable & innovative medicine for patients. Through Proprietary Products, Global Generics, and Pharmaceutical Services & Active Ingredients, Dr. Reddy's offers a portfolio of products & services, including custom pharmaceutical services, APIs, biosimilars, differentiated formulations, and generics.
For the uninitiated, Dr. Reddy's major therapeutic areas of focus are oncology, gastrointestinal, pain management, diabetology, cardiovascular, and dermatology. The company operates across markets across the globe and the major markets include Russia & CIS countries, Europe, India, and the U.S.
Source credits: https://www.thehindubusinessline.com/companies/dr-reddys-launches-phytonadione-injectable-emulsion-in-us-market/article28110615.ece
https://www.businesswire.com/news/home/20190622005014/en/Dr.-Reddys-Laboratories-Announces-Launch-Phytonadione-Injectable