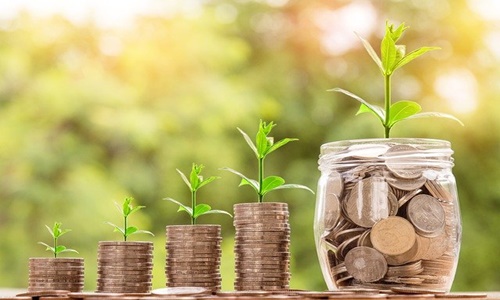 Dropbox has reportedly unveiled a new $50 million venture fund, Dropbox Ventures, focused on startups in the AI space.
Dropbox Vice President and General Manager Sateesh Srinivasan stated that Dropbox Ventures will give mentorship as well as financial backing to develop AI-powered solutions that change the future of work.
He further adds that the firm aims to promote the AI ecosystem and assist the next generation of entrepreneurs that are changing the modern work experience with the help of AI.
Apparently, Dropbox started as an early-stage business with a basic idea that evolved into a service utilized by hundreds of millions of people worldwide which gives a unique perspective on what it takes to help these sorts of organizations reach the next level of growth and make an impact.
According to reliable sources, AI startups garnered more than $52 billion in investment in over 3,300 deals in the previous year alone.
Furthermore, business initiatives can be touted as an essential funding source. For instance, Salesforce Ventures plans to invest $500 million in businesses creating generative AI capabilities.
For the unversed, Workday invested $250 million in its established VC fund to particularly support AI and machine learning (ML) firms. Furthermore, OpenAI, the developer of the popular chatbot ChatGPT, raised a $175 million fund to invest in AI businesses.
Srinivasan claimed that the company has been investing in AI and machine learning for a long time and began applying machine learning across our products as early as 2016 to assist their customers function more efficiently and save time.
He also revealed that recent advances in AI and ML have opened a new universe of possibilities, which he believes will help and accelerate the aim to develop a more enlightened way of working.
Source Credits: https://techcrunch.com/2023/06/21/dropbox-launches-50m-ai-focused-venture-fund-intros-new-ai-features/