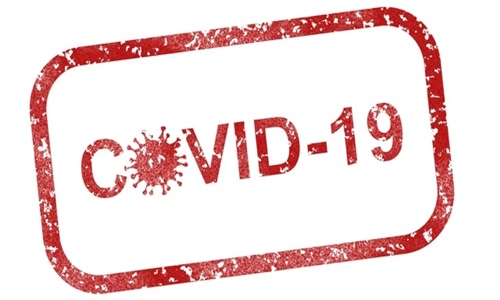 Amid steady economic recovery under the country's stringent zero-Covid-19 policy, cities in Eastern China have yet again tightened curbs to limit the spread of coronavirus, as new clusters have showcased an unprecedented rise in the area. New cases continue to ravage China, despite numerous attempts by the government to curb the spread since the virus first appeared in late 2019.
For starters, Wuxi, the epicenter of manufacturing on the central coast of Yangtze Delta, had put a stop to many activities at underground public venues such as supermarkets and shops. In addition, dine-in services in restaurants were adjourned and circular requesting citizens to work from home was released.
Authoritarian guidelines included a mandate for the citizens asking them not to leave Wuxi unless necessary, as the city reported 42 new asymptomatic cases recently.
Notably, Si County in Anhui province which recorded the greatest number of new infections in China with 61 symptomatic and 231 asymptomatic cases, issued a strict lockdown code for its 760,000 residents, while halting public traffic, following the emergence of 288 additional cases on Saturday i.e., 2nd July.
Mainland China reported a head count of 473 COVID-19 cases out of which 104 were symptomatic, whereas the rest 369 were asymptomatic. On the other hand, Yiwu, the export capital of China for small commodities reported 3 new incidents last week resulting in a suspension of flights to Beijing as a preventive measure.
Shanghai, the country's most populous space reported one positive case, outside the quarantine areas in the city.
The city lifted lockdown mandates on Friday i.e., 1st July after a two-months shutdown that drastically affected industrial output and public spending. Reliable sources claim that China registered a downfall in production by 2.9% in April this year as compared to 2021.
While the number of active symptomatic cases in the country is around 225,851, the country has managed to maintain its death toll at 5,226 over the past few weeks.
Source Credits: -
https://www.zawya.com/en/world/china-and-asia-pacific/eastern-china-cities-tighten-covid-curbs-as-new-clusters-emerge-qwddzefh