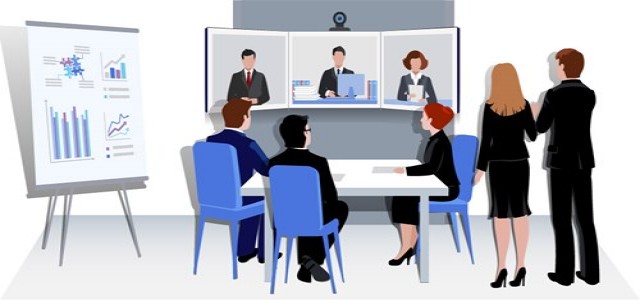 Eaton Corporation Inc., an Irish multinational power management company, has reportedly agreed to acquire Virginia-based Power Distribution, Inc. (PDI). For a record, PDI supplies mission-critical power distribution, power monitoring equipment, and static switching services to data centers and commercial & industrial customers.
Headquartered in Richmond, Virginia, PDI had sales of around USD 125 million in 2019. As per Brian Brickhouse, President, Electrical Sector of Americas region, Eaton, PDI's service portfolio is highly complementary to their current offerings and would allow them to better serve their data center clients. Brickhouse added that the company is excited to partner with PDI.
Sources cite that the business deal is subject to customary closing conditions and is anticipated to close in the Q1 of 2020. Reports cite that the financial terms and conditions of the acquisition are not disclosed by the firms.
Predominantly, Eaton aims to enhance the quality of life and the environment through the use of power management services and technologies. The company delivers sustainable solutions that help its clients to efficiently manage hydraulic, electrical, and mechanical power-more safely and reliably.
in 2018, Eaton recorded around USD 21.6 billion in revenue. The company sells products to consumers in over 175 nations and has 101,000 employees.
In addition to this move, Eaton recently acquired Souriau-Sunbank Connection Technologies for approximately USD 920 million. France-based Souriau-Sunbank is one of the leading players in electrical interconnect solutions catering consumers in the defense, energy, aerospace, transport, and industrial industries.
Established more than 100 years ago, the company employees around 3,200 people in the Dominican Republic, India, Mexico, France, Morocco, and the United States. Speaking on the acquisition, Craig Arnold, CEO and Chairman, Eaton, said that Souriau-Sunbank acquisition highlights the company's strategy to bring broad electrical expertise into new markets.
Source Credit - https://www.eaton.com/us/en-us/company/news-insights/news-releases/2020/distribution--inc---expanding-data-center-power-distribution-and.html