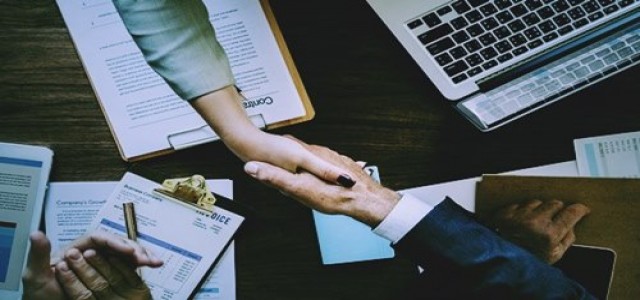 E-commerce corporation eBay has entered into an agreement with and Sneaker Con Digital to acquire the latter's sneaker authentication business. The acquisition is an expansion of the ongoing partnership between Sneaker Con and eBay, which centers around boosting eBay's Authenticity Guarantee.
eBay first launched the "Authenticity Guarantee" service in collaboration with Sneaker Con in October 2020. The team in this division verifies sneakers at no extra charges for sellers before sending them to customers.
If the customers return the sneakers, experts check them again before sending them back to the seller. This multi-point authentication system involves verifying multiple aspects of the shoes, including the sizing, stitching, labels, logos, laces, heel tabs, and even the box itself.
When the shoes are verified, an NFC (near field communication) tag is put on the left sneaker to provide details about the authenticity when scanned. Verifiable listings are marked with a blue checkmark next to the item, and any sneaker over USD 100 that is being sold on eBay's platform is eligible for the service.
Many buyers and sellers prefer eBay for shopping for sneakers as they get authentic images of the shoes they are buying.
Attracting such customers is part of the company's larger strategy to drive buyers to the site which also includes exclusive categories like watches and handbags. The company noted that an average sneaker buyer spends over USD 2000 in other categories.
eBay mentions that since the start of the service, over 1.55 million sneakers have been authenticated worldwide. Sneakers remain a large category on eBay's marketplace with over 1.9 million pairs available on the platform every day.
With this acquisition, eBay is bringing its joint authentication business in-house and will expand its offerings to accommodate resale market trends. However, the deal, which was signed and closed on 24th November, is exclusively for Sneaker Con's authentication business, and its events business will continue to operate separately.
Source: https://techcrunch.com/2021/11/29/ebay-acquires-the-sneaker-authentication-business-from-partner-sneaker-con-digital/