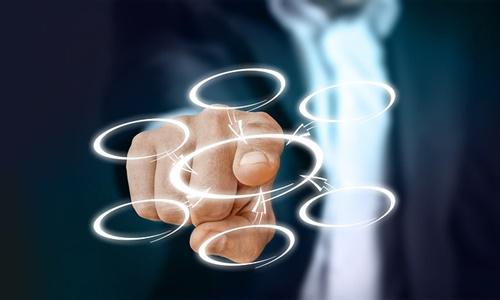 American multinational corporation, Emerson has reportedly announced a definitive agreement for acquiring FLEXIM Flexible Industriemeßtechnik GmbH, a global frontrunner providing clamp-on ultrasonic flow measurement for gases, liquids, and steam.
With its headquarters in Berlin, Germany, Flexim delivers to Emerson highly unique, complementary technology, solid customer relationships, an installed base of more than 100,000 flowmeters, and roughly 450 staff members. For a wide range of lucrative end areas, including chemical, water & wastewater, life sciences, food & beverage, and power generation, Flexim offers highly accurate and low-maintenance clamp-on ultrasonic flow measuring technology.
By enhancing its current flow measurement positions in Coriolis, magmeter, differential pressure, and vortex flow measurement, the deal will increase Emerson's automation portfolio and measurement capabilities.
The CEO of Emerson, Ram Krishnan expressed excitement to further improve the firm's capabilities by adding Flexim's prominent clamp-on ultrasonic measurement technology as a strong complement to their intelligent devices portfolio.
According to Ram, the combination of Flexim's innovative technology and the comprehensive measurement suite from Emerson will enhance the value brought to customers in a variety of industries.
Ram further stated that the team is looking forward to welcoming the skilled and dedicated employees of Flexim to Emerson, where they would continue to play an important role in driving the success of the business.
On the other side, CEO and co-founder of Flexim, Jens Hilpert, mentioned that that transaction would enable the team to offer more comprehensive solutions to broader set of customers by deploying commercial excellence and global intelligent devices leadership from Emerson.
Apparently, the transaction is anticipated to conclude by the end of Emerson's fiscal 2023 and is subjected to customary closing conditions.
Also, Flexim is projected to contribute positively to Emerson's sales expansion, overall gross margins, and adjusted EBITA margins. Specifics regarding the transaction's terms remain undisclosed.
Flexim's inclusion will be reflected within Emerson's Measurement & Analytical segment.
Source Credits: https://www.prnewswire.com/news-releases/emerson-expands-automation-leadership-with-agreement-to-acquire-flexim-301901630.html