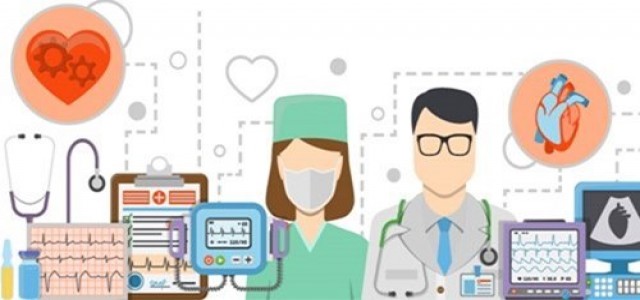 The company expects to generate more than $300 million in sales by 2020
Endonovo Therapeutics, a commercial-stage developer of non-invasive medical devices that are designed to deliver its proprietary Electroceutical therapy, recently announced its strategy and plans to roll out its SofPulse targeted pulsed electromagnetic field (tPEMF) therapeutic devices into hospitals all across the United States.
Apparently, the company has hired around 40 sales associates and had six master distributors sign agreements with them. Endonovo aims to secure 300 sales representatives and enter the evaluation stage with 600 hospitals within 18 months.
Sources informed that Endonovo has recently appointed Ken Snider as the national sales manager and DevicePharm has been appointed as the marketing firm of record.
Chief Executive Officer of Endonovo, Alan Collier said that after rounds of meticulous discussions, with their internal budget in mind, the company is confident enough to announce the plans and strategy for the national rollout.
Based on several meetings with the hospital administrations and doctors, the company believes there is a general level of acceptance of the SofPulse device that will eventually result in it being used in hospitals across 50 states by the year 2020, Collier mentioned.
SofPulse is reportedly a safe and natural replacement for post-operative opioids, considering the fact that there are few alternatives to the changing public demands for another option, Collier added. He also called it the solution to the ongoing health crises.
Recognizing the current progress, Collier expects the company to generate more than $300 million in sales by 2020.
The CEO is confident that Snider is a perfect fit for the position assigned to him and that his knowledge and experience will enhance their customer-centric sales models to achieve the company goals. He also commented on DevicePharm's knowledge in the field that will help the company in brand development and create marketing material with the sales team to educate consumers and decision makers at hospitals.
Source Credit- http://ir.endonovo.com/press-releases/detail/258/endonovo-therapeutics-announces-national-rollout-of