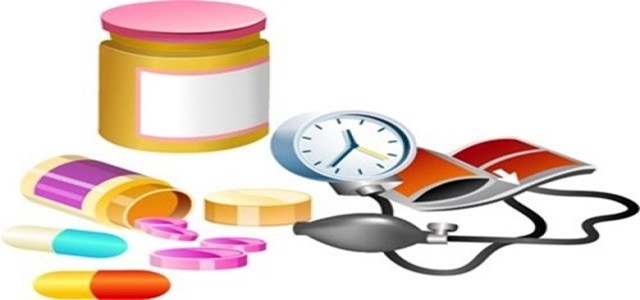 Eon, a healthcare technology company, has announced the expansion of its data science models. The model expansion has enabled the identification of incidental pulmonary nodules on MR (magnetic resonance) and X-Ray radiology reports.
Eon's EPM (Essential Patient Management) platform is a comprehensive IPN (incidental pulmonary nodule) identification and lung cancer screening management solution. The platform uses Computational Linguistics to aid in the identification of incidental pulmonary nodules on the CT (computed tomography) reports, with 98.95% and 97% accuracy on the MR and X-Ray radiology reports, respectively.
According to Eon's Chief Science Officer, Dr. Erika Schneider, the goal of the company is to develop an innovative technology that can rapidly identify diseases before the symptoms present. The recently expanded linguistics model will serve as a sophisticated solution for the early detection of lung cancer.
Dr. Schneider further added that the linguistics model is the standard for language understanding that ensures long nodule identification & characteristics extraction. These nodule characteristics focus the attention of the providers on patients with high chances of suffering from lung cancer, by embedding automation and risk prediction.
Eon adopts Computational Linguistics to engineer advanced models in the market. The approach enables providers to positively track and identify incidental pulmonary nodules with a higher level of accuracy as compared to other AI forms such as NLP (Natural Language Processing) and CAD (Computer Aided Detection). This technology has been developed by a team of data scientists and physicians to lower the administrative burden as well as improve patient adherence to follow-up exams.
With the linguistics model, EPM can extract clinically relevant findings from the radiology reports. In addition, the IPN model documents the nodule location & characteristics, such as calcification, edge, shape, & density, and populates information in the EPM dashboard automatically.
Additionally, Eon has launched an Actionable Findings module, AAA solution, and is planning to expand into thyroid, pancreas, and breast cancer in 2021.
Source credit:
https://www.prnewswire.com/news-releases/eon-is-the-first-healthtech-company-to-use-computational-linguistics-to-identify-incidental-pulmonary-nodules-from-ct-mr-and-x-ray-reports-301160345.html