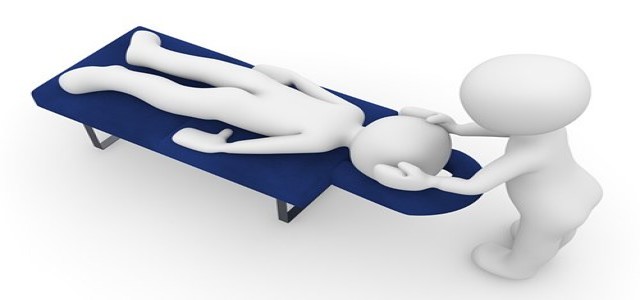 In recent developments, the European Commission has reportedly authorized U.S.-based specialty pharmaceutical company Xeris Pharmaceuticals Inc. for the administration of Ogluo ™ (glucagon) in the treatment of severe hypoglycemia in adolescents, adults, and children over the age of 2 years, suffering from diabetes mellitus.
For the uninitiated, Ogluo ™ is Xeris Pharmaceutical's patented ready-to-use, pre-mixed glucagon injection which was granted approval by the U.S. FDA (Food and Drug Administration) in September 2019. The drug has also received a positive opinion from the EMA (European Medicines Agency) committee for Medicinal Products for Human Use in December 2020.
Ogluo ™ has received marketing authorization in over 27 countries of the European Union along with Liechtenstein, Norway, and Iceland. Due to the authorization being granted after the end of the Brexit transition period, the company will be seeking an administrative license in Great Britain.
CEO and President of Xeris Pharmaceuticals, Paul R. Edick, was reported saying that Ogluo is the organization's first premixed auto-injector for severe hypoglycemia which could potentially neutralize the inherent risk of insulin.
The recent approval by the European Commission was based on supporting data from a multicenter, non-inferiority, randomized, controlled phase 3 clinical study. This study included around 132 adult participants diagnosed with type 1 diabetes across the U.S. and Europe, as cited by credible sources.
Reportedly, the primary objective of the trial round was to evaluate the use of stable liquid glucagon autoinjector in the treatment of severe hypoglycemic events in comparison with GlucaGen ® HypoKit ® developed by Danish multinational pharmaceutical company, Novo Nordisk A/S.
Sources aware of the development cited that the results of the study demonstrated comparable efficacy between the two groups for achieving plasma glucose greater than 3.89 mmol along with a gradual increase of plasma glucose concentration by 1.11 mmol within 30 minutes of administration.
Although no significant safety or tolerance issues were realized in the trial round, vomiting and nausea were observed as the most common side effects.
Source credits –