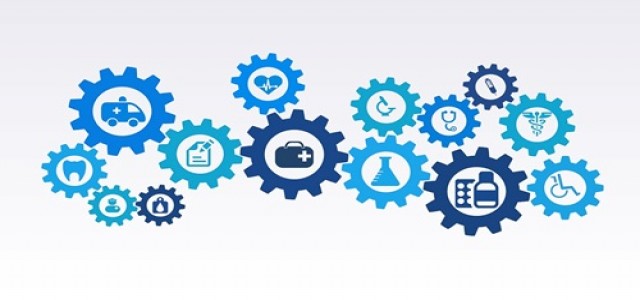 The Phase 1/2 study is a clinical trial of ET140202 ARTEMIS™ T-Cell therapy for the treatment of progressive hepatocellular carcinoma (HCC), one of the major types of liver cancer.
Eureka Therapeutics, Inc., a biopharmaceutical firm focused on advancing new T-cell therapies that utilize the power of the immune system, recently announced the commencement of Phase 1/2 clinical trial of ET140202 ARTEMIS™ T-Cell therapy in liver cancer at City of Hope, a leading research and treatment center for diabetes, cancer and other severe diseases located in Duarte, California.
According to reliable sources, ET140202 uses Eureka's exclusive ARTEMIS™ antibody T-cell receptor (AbTCR) platform developed with a trademarked human TCR-mimic (TCRm) antibody to focus on an alpha fetoprotein - HLA-A2/ peptide found on HCC cancer cells.
Meanwhile, data presented from Eureka's ongoing prototype first-in-human study of ET140202 in China last year showed a promising safety profile with no perceived drug-related neurotoxicity or cytokine release syndrome.
Reportedly, patients with advanced HCC have a limited treatment options or very poor prognosis. In fact, according to the American Cancer Society, the rate of liver cancers diagnosed in America has tripled since 1980. Meanwhile, about 42,030 new cases are expected to be recorded and about 31,780 patients are anticipated to die due to liver cancer in 2019.
Speaking on the announcement, Yuman Fong, M.D., Director of the Center for Surgical Innovation, City of Hope, and co-investigator of the clinical trial, said that the institution, Eureka Therapeutics and others are focused on developing T-cell therapies with low toxicity.
Meanwhile, Dr. Cheng Liu, Founder and CEO, Eureka Therapeutics, said that the company is pleased to develop ET140202 therapy with City of Hope, which would help treat patients with advanced HCC. He said that their firm is delighted that the City of Hope is using its broad expertise and deep knowledge to potentially accelerate its efforts and offer additional opportunities to fight this and other diseases.
Source Credit: https://www.eurekatherapeutics.com/media/press-releases/080519/