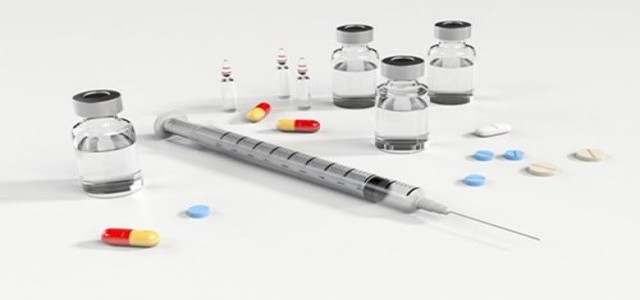 Trust in the safety of AstraZeneca COVID-19 shots, a vaccine co-developed with Oxford University has been plummeting in European Nations such as Germany, Spain, Italy, and France after reports emerged of blood clots forming as a side effect of the vaccine.
A polling firm revealed that Europeans were already losing confidence in the safety of the AstraZeneca vaccine by the end of February and have been more open to vaccines from BioNTech, Pfizer Inc, and Moderna.
Around 8000 people across seven European countries took the poll from 12th March to 18th March. Findings reveal that 55% of Germans believed the vaccine to be unsafe while 33% thought them to be safe.
France was most resistant to accept the AstraZeneca shots, with 61% of people saying the vaccine was unsafe. Meanwhile, in Spain and Italy, 59% and 54% of the population previously felt the vaccine was safe, but these statistics have fallen to 38% and 36% respectively after speculations about blood clot side effects.
The overall poll results showed that people in European countries are less likely to see the AstraZeneca vaccine as safe.
Over 13 countries that were previously administering the AstraZeneca vaccine, have stopped since the past two weeks after few cases related to blood clots emerged among the vaccinated population.
Most of these countries started using AstraZeneca's vaccine again after preliminary safety reports from the European Medicines Agency (EMA) assured that the dose was safe, and not related to an overall rise in the number of blood clot cases.
However, a link with rare cases of blood clots in the brain called cerebral venous sinus thrombosis (CVST) was not ruled out by the EMA.
Notably, there was little to no impact of the blood clot concerns on the sentiments of the British, with 77% of the population still claiming the vaccine to be safe.
AstraZeneca had first announced the vaccine's successful trial in November 2020, which prevented 70% of people from developing symptoms of COVID-19.
Source Credit –
https://www.reuters.com/article/us-health-coronavirus-astrazeneca-confid/european-trust-in-astrazeneca-covid-19-vaccine-plunges-poll-shows-idUSKBN2BE009