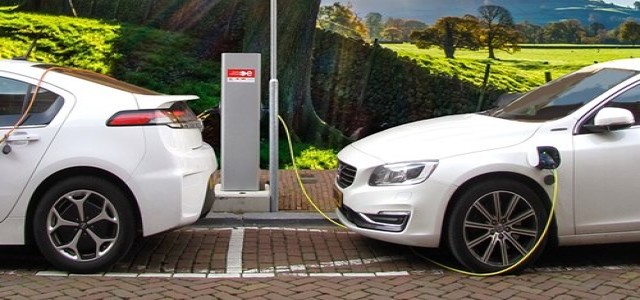 California-based electric carmaker Canoo is planning to expand its U.S. footprint by setting up its new headquarters and an advanced manufacturing industrialized facility in Bentonville, Arkansas, a city best known for being home to Walmart.
Canoo CEO Tony Aquila stated that this advanced production facility will allow the production of vehicles for specific use cases and accelerate testing towards gamma.
Engineering, design, and material procurement for the startup's gamma platform are complete, and the business is in the final stages of production, added Aquila.
During the earnings call, Canoo aired a video displaying the progress of its gamma build, implying that the business is producing vehicles in the United States for a specific unnamed partner. The company plans to manufacture 120 to 150 cars, with some of them going to possible partners.
During its third-quarter earnings call, the electric automaker also announced Panasonic as its battery supplier and other expansion plans. The startup mentioned establishing technology hubs in Tulsa, Oklahoma, and Fayetteville, Arkansas, to support R&D in vehicle engineering, electronics, battery, power trains, and testing. It will also expand operations at its first U.S. factory in Oklahoma, which is currently under construction.
Besides the expansion news, Canoo also expressed production of its lifestyle car will begin before the fourth quarter of 2022, instead of early 2023. While the EV maker constructs its giant micro-factory in the United States, VDL Nedcar, its contract manufacturing partner, will produce the vehicle for the U.S. and EU markets.
Canoo, earlier this year, anticipated that the Nedcar facility will produce 1,000 units for the U.S. and European markets in 2022, with a goal of 15,000 units in 2023. In August, Aquila increased that number to 25,000 units in 2023.
On the financial front, the company posted a net loss of USD 80.9 million in the third quarter, nearly quadrupling its losses from the same period the previous year of USD 23.4 million.
Source Credit-
https://techcrunch.com/2021/11/15/canoo-is-setting-up-headquarters-in-walmarts-hometown-picks-panasonic-as-battery-supplier/