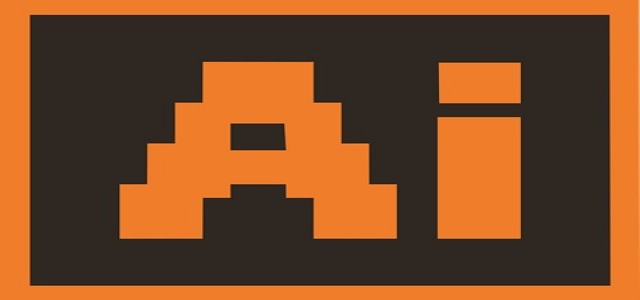 Ezra is a U.S-based startup developing a cancer screening platform that uses a combination of Artificial Intelligence and MRI screening to make cancer screening more widely available and affordable. The company's ambition to transform the cancer screening landscape got a major impetus recently when it announced FDA 510(k) approval for its Artificial Intelligence developed to assist radiologists in examining and segmenting prostate MRI.
Sources cite that the use of cutting-edge AI can help decrease the cost and time of MRI-based prostate cancer screening. It is the world's first Prostate AI to ever be cleared by the US FDA. The company will decrease the price of Ezra scan by 15 percent to USD 575 with this new AI technology.
Ezra said in the statement that the company has also received US FDA clearance for its cloud-based Picture Archiving and Communications System named 'Plexo', which enables radiologists to use the Ezra platform without installing any software.
Speaking on which, Emi Gal, Co-founder, and CEO of Ezra stated that over the last two years, the company's team members have worked vigorously on developing Ezra's Prostate AI. The company will continue to work towards making the MRI-based prostate cancer screening faster and more affordable to aid the millions of men who are currently at risk of prostate cancer, Mr. Gal said while adding that he is thrilled to bring it to the company's imaging partners across the United States.
Lawrence Tanenbaum, M.D., FACR, CTO, and Vice president, Director of MRI, CT, and Advanced Imaging of RadNet said that Ezra is one of the leading company operating MRI-based cancer markets screening and the firm's 510k FDA approval for its Prostate Artificial Intelligence is further validation of its innovation capabilities.
Ezra introduced its MRI-driven prostate cancer screening service in Jan. 2019 and launched its full-body MRI scan in May 2019. The company collaborates with existing outpatient imaging facilities, and all Ezra scans are examined by board-certified radiologists.
Source credit - https://ezra.com/press_releases/ezra-receives-fda-clearance-for-prostate-cancer-artificial-intelligence/