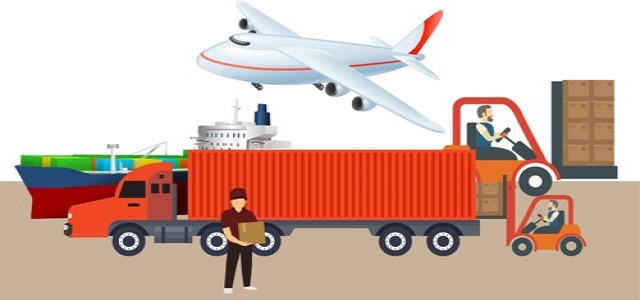 The U.S. Federal Aviation Administration (FAA) recently stated that it ended its mishap investigation and lifted a grounding order that was imposed earlier. The probe was launched into the Virgin Galactic Unity 22 launch on July 11 over the issues of the spacecraft wandering from its assigned airspace as it descended.
The FAA mentioned that Virgin Galactic had executed the changes required by the agency on how it communicates during flight and that the company will be permitted to resume operations.
The government probe had found out that the Virgin Galactic vehicle had shifted from its assigned airspace as it descended to Spaceport America, New Mexico, and as per the requirement, the company did not communicate the deviation to the FAA.
The FAA stated on September 2 that it had prohibited Virgin Galactic from flying its SpaceShipTwo due to the incomplete report into the Virgin Galactic rocket plane flight that carried its billionaire founder Richard Branson to the sub-orbital space.
It is to be noted that Virgin Galactic stated earlier this month that it was planning one more SpaceShipTwo flight from New Mexico, Unity 23, awaiting technical inspections and weather. The company mentioned that it anticipates restarting its flight window for Unity 23 in mid-October.
Virgin Galactic mentioned that the FAA had accepted the proposed corrective actions and made the required changes. The changes included updated calculations to augment the protected airspace for upcoming flights and added steps in the company's flight procedures to assure real-time mission notifications to FAA Air Traffic Control.
Michael Colglazier, CEO of Virgin Galactic, stated that the updates to their airspace and real-time mission notification protocols will strengthen their preparations as they approach the commercial launch of their spaceflight experience.
Branson was among the six employees of Virgin Galactic who participated in the July flight, flying over 50 miles (80 km) above the New Mexico desert. The next planned flight is expected to carry a crew of three from the Italian Air Force and National Research Council.
Source Credit:
https://www.devdiscourse.com/article/business/1749848-faa-allows-virgin-galactic-to-resume-launches-after-mishap-probe