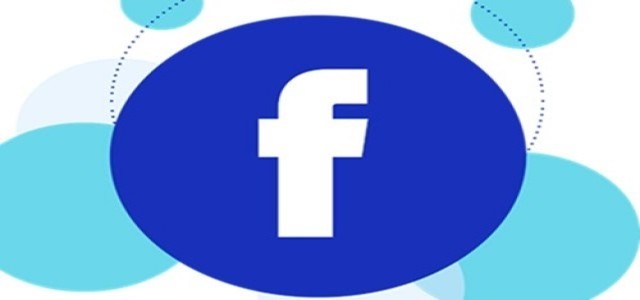 Facebook, the leading social media giant, will reportedly pay millions of pounds a year to established UK news channels to license their articles, since social network faces the looming threat of government probe over its dominance of online advertising.
Several established British newspaper groups have already signed up the program under which their news articles would be displayed in a dedicated news tab on the platform which will roll out in January.
Although consumption of Facebook news presently occurs through links shared on the main newsfeed of the user, the new dedicated news section would include news selected by contractors paid by the social media giant who would choose what they consider to be the top stories of the day from mainstream channels.
In exchange, publishers are being assured considerable cash sums as well as the assurance of novel readers.
Sarah Brown, head of news partnerships, Northern Europe at Facebook, stated that it is a tremendously large investment and it is something that the firm has done over several years.
The news section on Facebook would show a mix of top stories shortlisted by the news aggregator service namely Upday, together with other stories selected algorithmically to consider interests of a user.
The news outlets that have jumped onboard as new launch partners comprise of the Independent, the Daily Mirror, the Guardian, as well as a number of other key regional news publishers and magazines of UK like the Economist.
Meanwhile, other news sites that have not signed up deals with Facebook, such as hyperlocal sites, might still appear in the news section if they adhere to certain standards.
The cash injection would satisfy a news industry that has mainly lost out to the social network in the battle for the UK online advertising market. In addition, relevant government sources have made it very clear that they want Facebook and Google to do more for supporting the finances of news originators, making the new program a viable response.
Source credit: https://www.theguardian.com/technology/2020/dec/01/facebook-to-pay-uk-media-millions-to-licence-news-stories