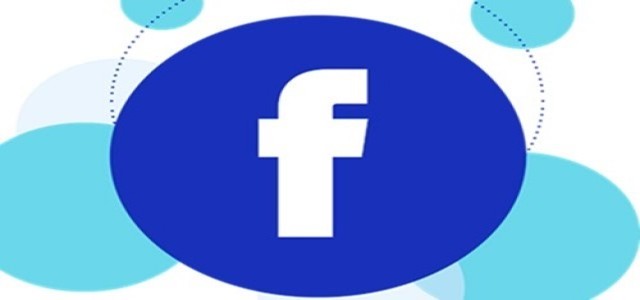 Facebook Inc., amidst the criticism of poorly handling COVID-19 misinformation on its platforms, has recently announced to have begun labeling articles regarding vaccine safety and will soon label all Coronavirus-related posts.
In a blog post, the social media platform also announced to have introduced a tool in the United States that will provide users with information on where they can get COVID-19 vaccines, as well as the addition of a COVID-19 information area to its photo-sharing site Instagram, confirmed sources.
Large accounts, sites, and groups that spread misleading vaccine claims can be easily identified via keyword searches are still on Instagram and Facebook, even though the platforms strengthened their policies after a hands-off approach to vaccine misinformation.
In this context, Chris Cox, Chief Product Officer at Facebook reportedly said that the organization took viral false claims with deep sincerity, and acknowledged that there was a massive gray field of people who have concerns, as some people would call it disinformation and others would call it skepticism.
The safest thing to do in that vast gray area is simply turn up with authoritative knowledge in a supportive manner, engage in the discussion, and do so with health experts, he added.
The company announced that it will label Facebook and Instagram posts about the safety of COVID-19 vaccines with text stating that the vaccines must pass safety and efficacy testing before being approved.
Since February, when it expanded its list of banned false statements about the coronavirus and vaccines, it has deleted over 2 million pieces of content from Facebook and Instagram, cited sources with relevant information.
Facebook said it had put temporary measures into place, such as limiting the scope of content shared by users who regularly share content that fact-checkers found to be inaccurate.
Source Credit –
https://www.moneycontrol.com/news/world/facebook-to-label-all-posts-about-covid-19-vaccines-6647441.html