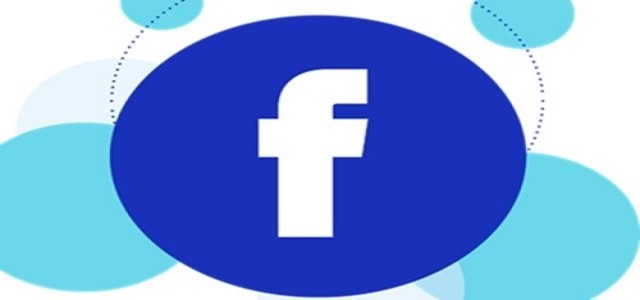 According to reliable sources, American online social media and networking service Facebook Inc. is planning to make substantial long term investments in India. The move will allow Facebook to help several businesses expand their online presence.
Reportedly, Facebook has touted plans of hosting a joint initiative called 'Fuel for India 2020' in which CEO Mark Zuckerberg and Chairman of Reliance Industries Mukesh Ambani will explore how digital solutions boost India's economic progress. The duo will also promote growth among small businesses and understand their subsequent impact on global economic recovery moving forward.
If sources are to be believed, the event will observe participation from top leaders such as Facebook Chief Operating Officer Sheryl Sandberg, Head of Instagram Adam Mosseri, and Co-founder of Unacademy Gaurav Munjal. Additional leaders including CEO of WhiteHat Jr. Karan Bajaj, and Senior Vice President at Samsung India Asim Warsi will also take part in the apparent joint initiative.
David Fischer, Chief Revenue Officer at Facebook, reportedly stated that the company has made colossal investments and has compiled some unique and first-of-its-kind strategies for India. He added that the existing partnership with Jio platforms will allow the two companies to not only connect people, but also boost the digital economy as well as empower over 60 million small businesses in India using advanced digital tools.
For those uninitiated, Facebook had invested around USD 5.7 billion in Jio Platforms in April 2020.
Fischer claimed that various tools that were initially used in the United States, are now being tried in India, which itself emphasizes the importance of the South Asian country. He mentioned that the company is now focused on deploying WhatsApp Pay in India following the introduction of Watch on Facebook as well as Reels and Live Rooms on Instagram.
If market speculations are right, Facebook India witnessed a y-o-y growth of 43% and reached a valuation of around to over USD 1.74 million during 2019-2020.
Source Credits –
https://economictimes.indiatimes.com/tech/internet/focused-on-investing-in-india-for-long-run-facebook/articleshow/79726446.cms