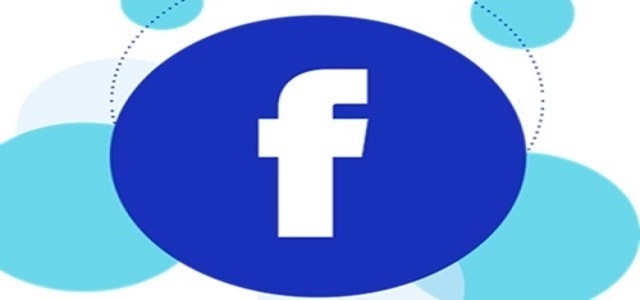 Facebook has been witnessing considerable growth in the recent past, especially in developing economies. The American technology conglomerate has made another key move to cater to these markets by officially launching Instagram Lite, a smaller Android version of the renowned photo and video sharing platform.
After nearly three years of planning, Facebook has officially introduced the Instagram Lite, considering it was one of the most requested items from the developing markets. The app was initially launched to limited users back in 2018 and was around 573kb in size, however, Facebook had quietly pulled off the app without disclosing the details.
A newer version was later debuted in India, which is notably a key market for the American technology conglomerate. Back then, Instagram Lite was launched with language support for Telugu, Tamil, Punjabi, Marathi, Malayalam, Kannada, Hindi, Gujarati, and Bangla.
It was this last test that has apparently led to the official release of the app.
The less-data and storage-intensive version will be available in 170 countries, cited sources with relevant information. Users will be able to share and view photos or videos on the 2MB app, as well as receive basic Instagram features such as the ability to add stickers, IGTV, and Explore recommendation and discovery algorithm.
Instagram Lite will also be available with specific language support according to those particular markets, sources confirmed. Unlike the original Instagram app, some features such as dark mode, advertisements, the ability to create Reels, shopping, as well as end-to-end encryption will not be available in the smaller version.
However, Facebook has claimed that some of these features such as advertisements and dark mode would be made available in future updates.
It is worth noting that Facebook's Instagram has been witnessing significant momentum of late. The platform has become increasingly more loaded with features, with most of it aimed at improving user experience, taking on other rivals, and extending Facebook's monetization opportunities.
Source Credits –
https://techcrunch.com/2021/03/10/facebook-targets-emerging-markets-with-instagram-lite-a-new-android-app-that-takes-up-just-2mb-in-170-countries/